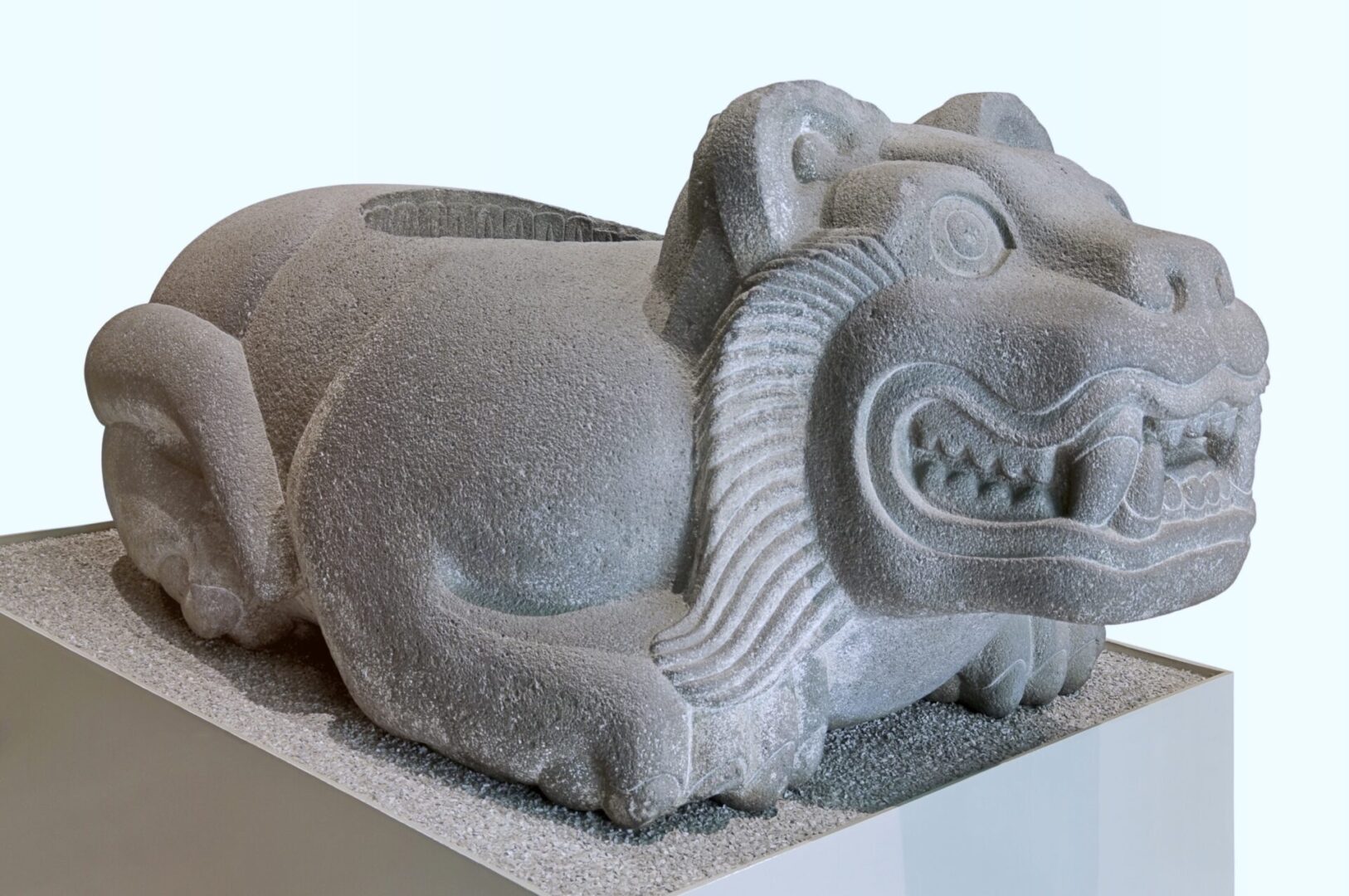 To be practical and win others' approval, many people put aside their dreams and set new priorities that are out ...
Read More

→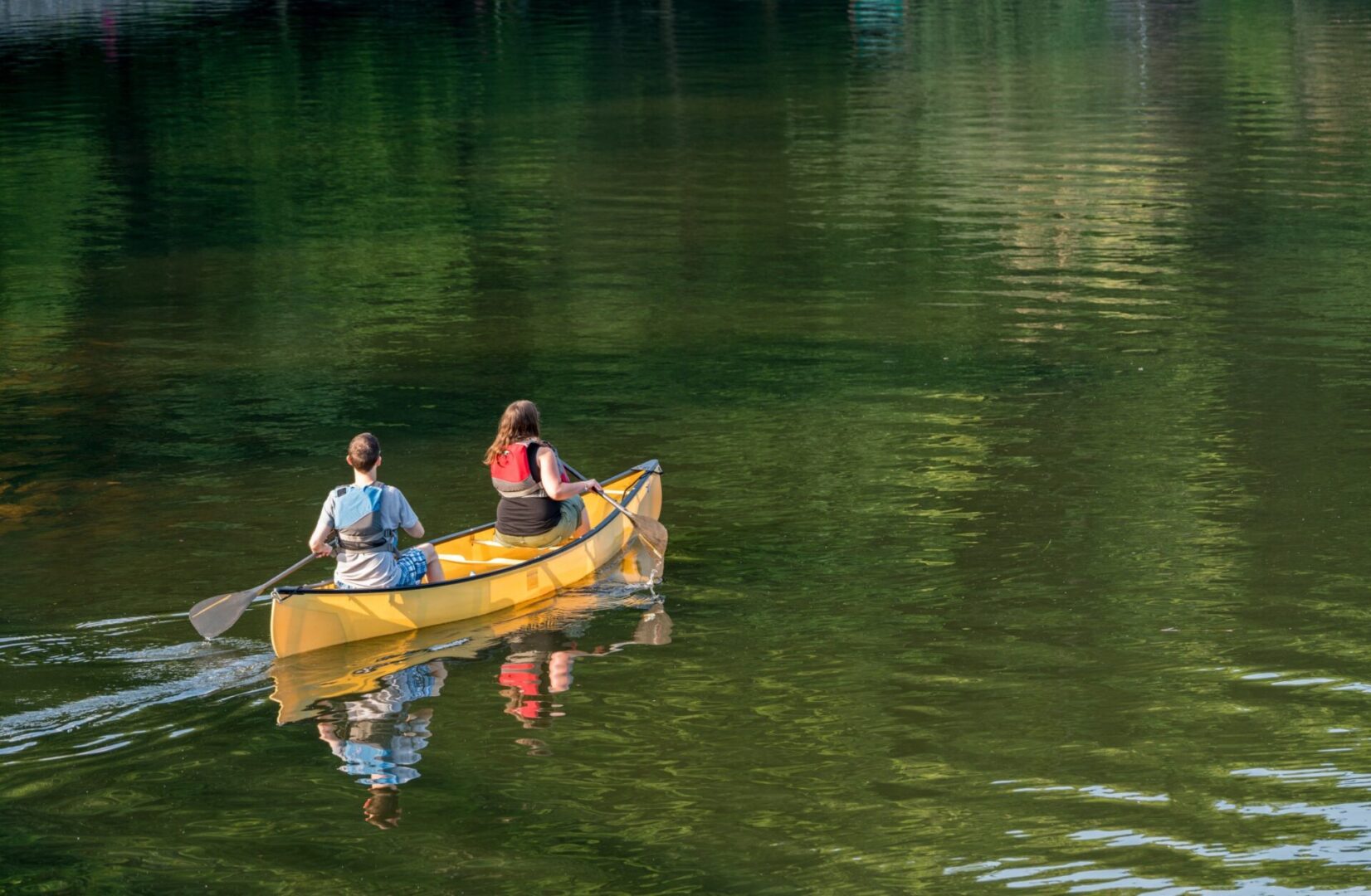 "I really should call my old friend." "I forgot how much I enjoyed this!" "What took me so long to ...
Read More

→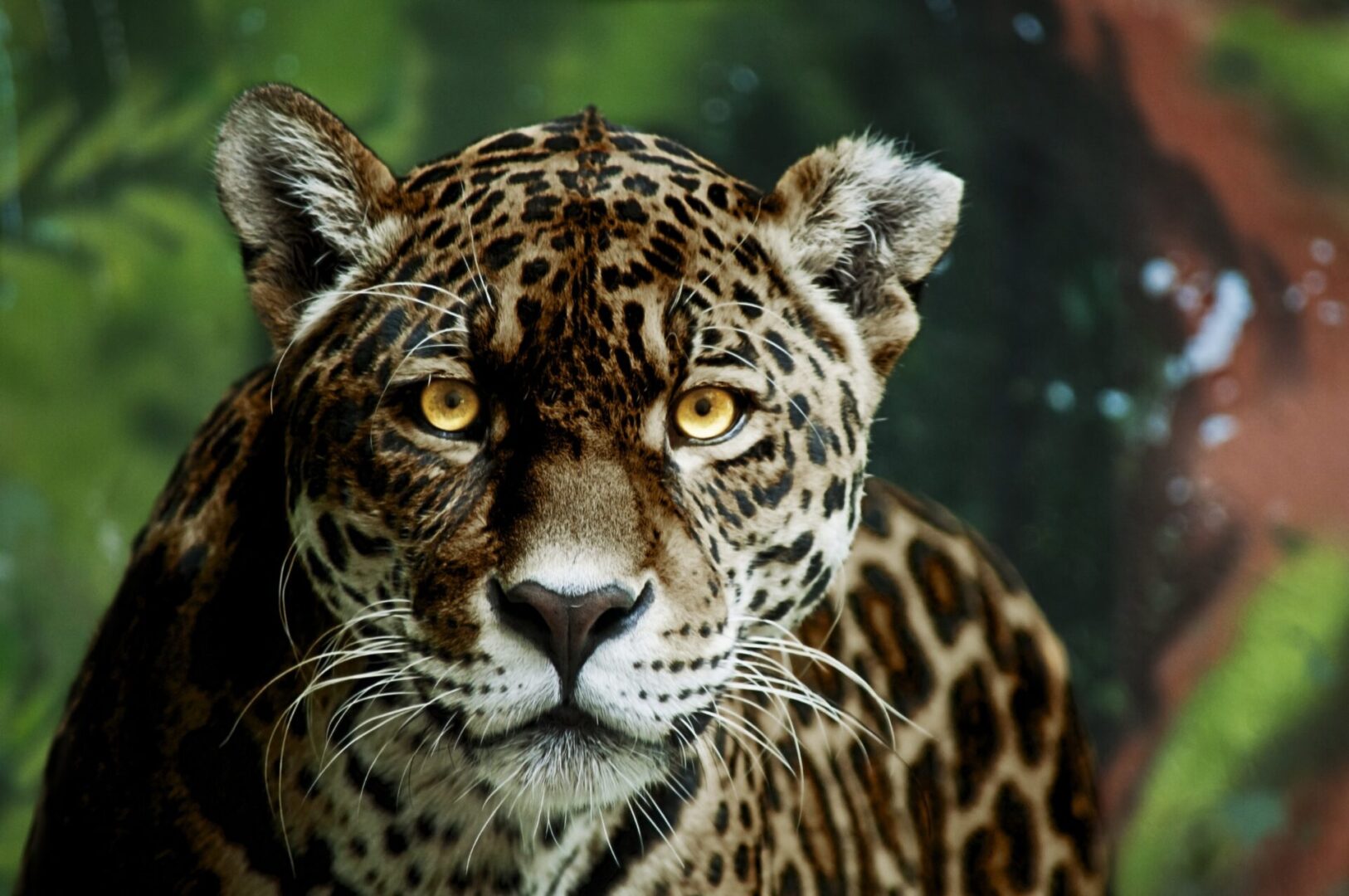 Each of us has a life about which a story can be told. When coming up with the title for ...
Read More

→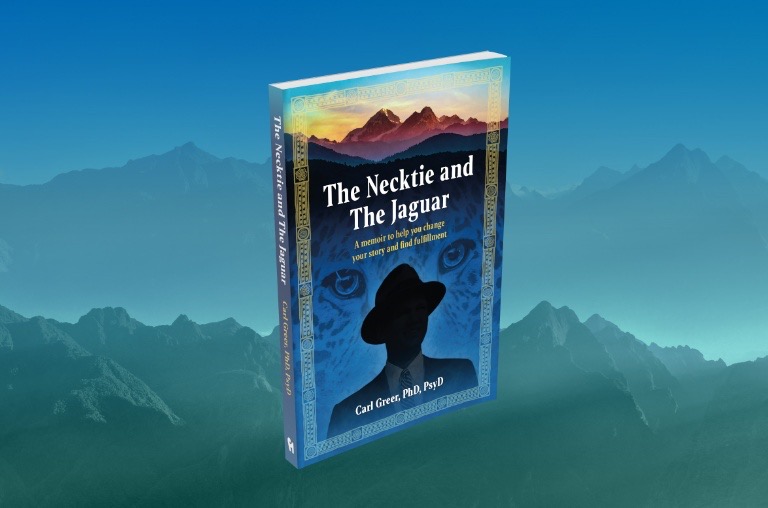 What is the value of self-reflection? I have thought a lot about that lately as I've completed and just published ...
Read More

→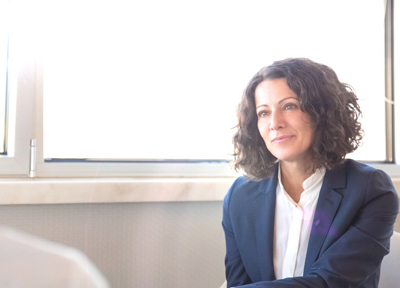 Hitchhiking across the U.S. as a young man, spending countless hours in strangers' cars, I began to develop my listening ...
Read More

→
Sign up for announcements
Receive the latest announcements from Carl Greer and a FREE audio guided visualization, "Healing with the Help of the Earth," from Change the Story of Your Health.