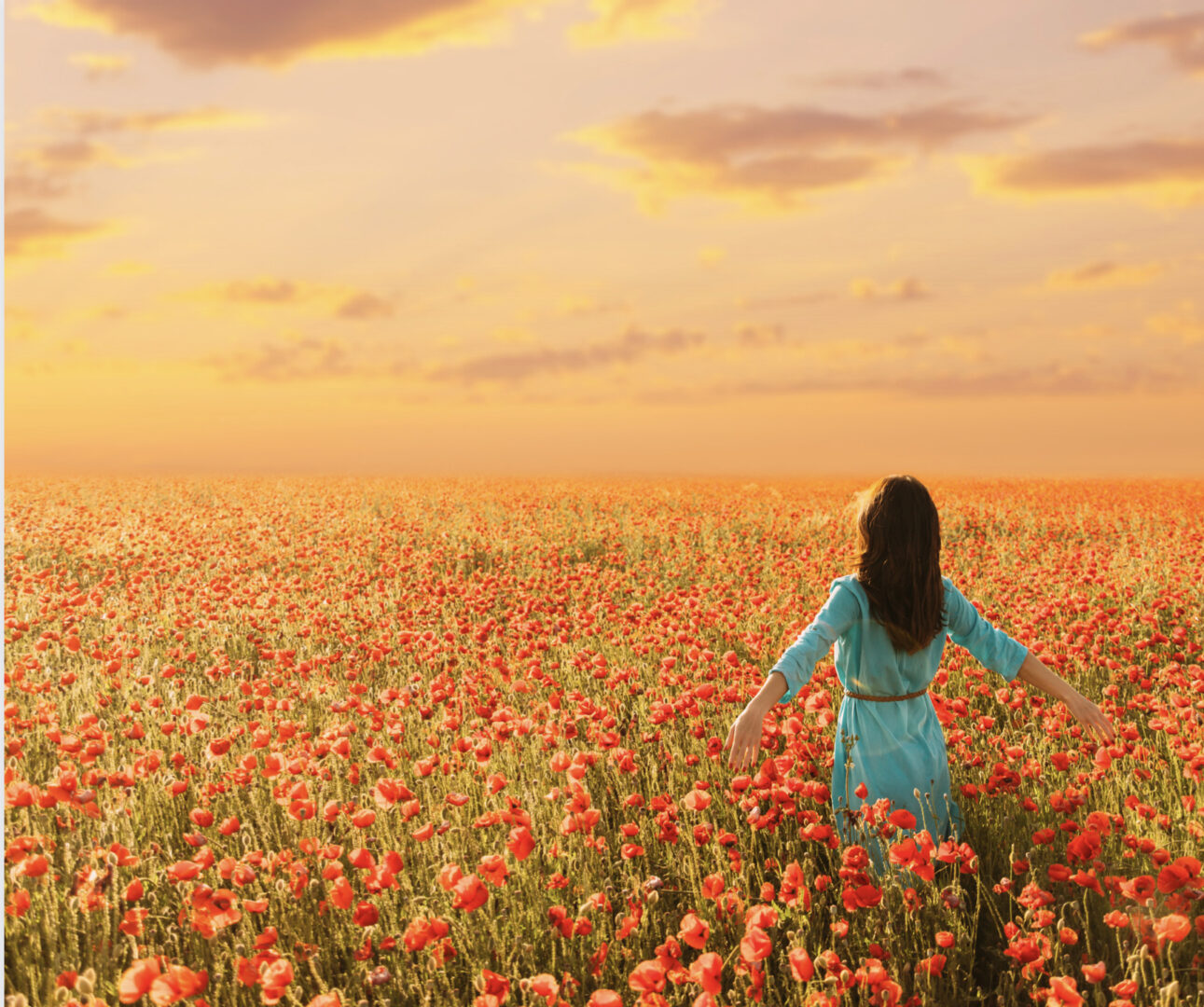 Being in nature reminds us that vitality involves creativity and change. In the woods or on a beach, you become ...
Read More

→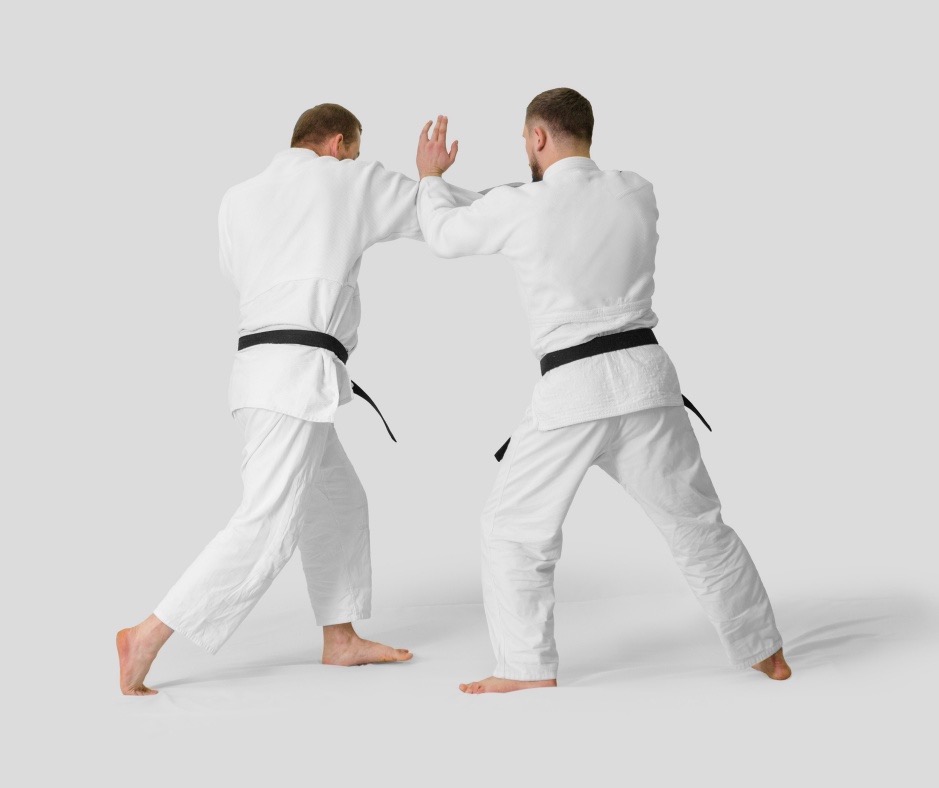 We all experience conflicts, and two principles from the martial arts, kime and ma, can help us resolve them and avoid feeling that ...
Read More

→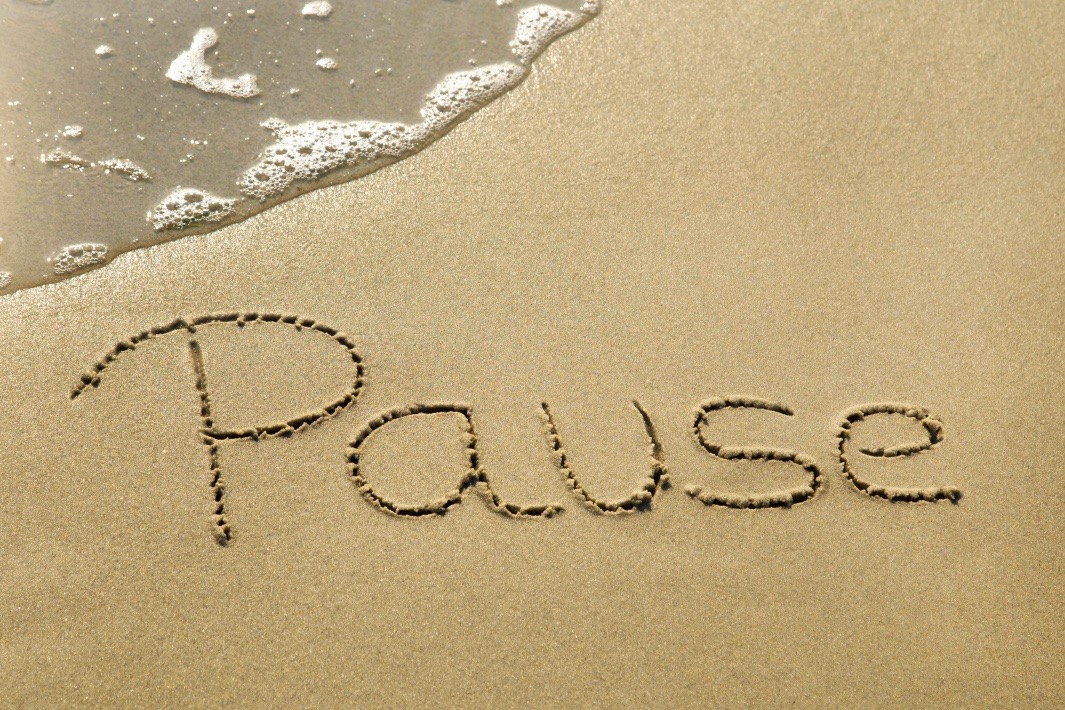 One short pause might hold potential for a big transformation. By not instantly reacting to a situation and instead, taking ...
Read More

→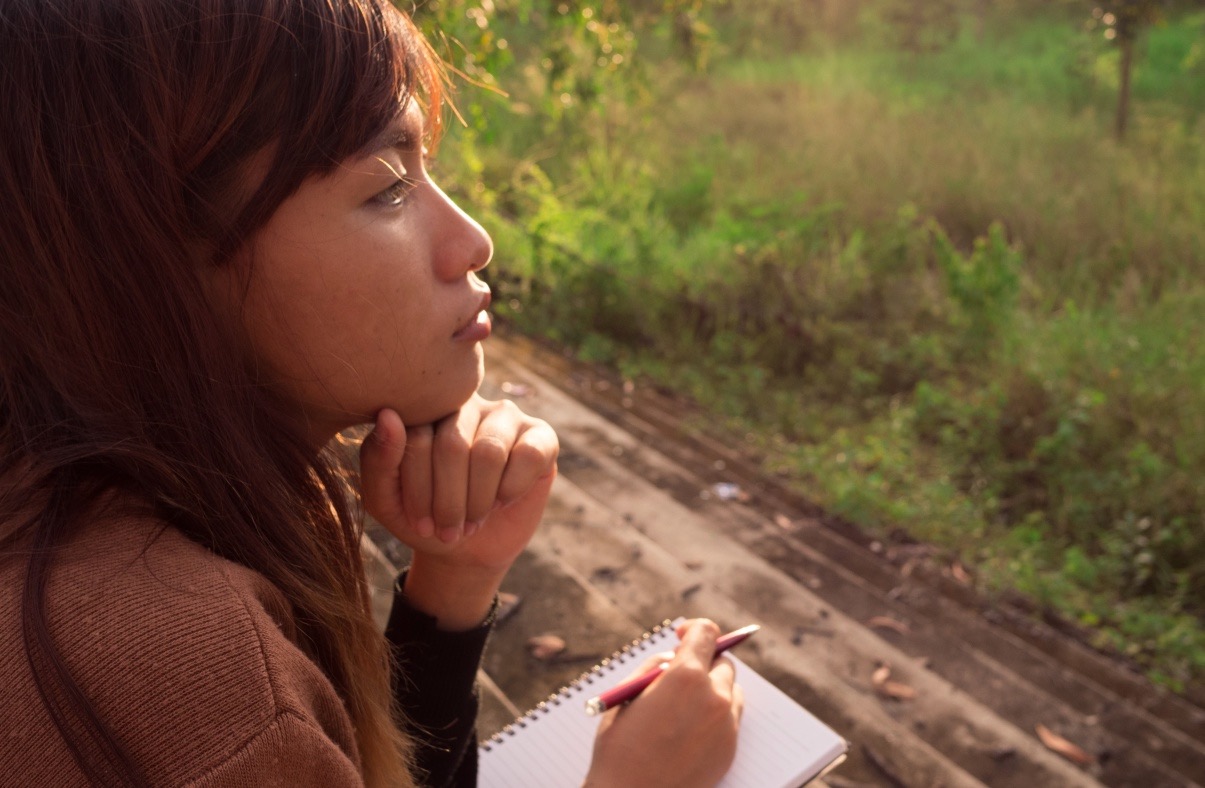 In ancient times, aging poets in Japan would craft a death poem in acknowledgment that their time on earth was ...
Read More

→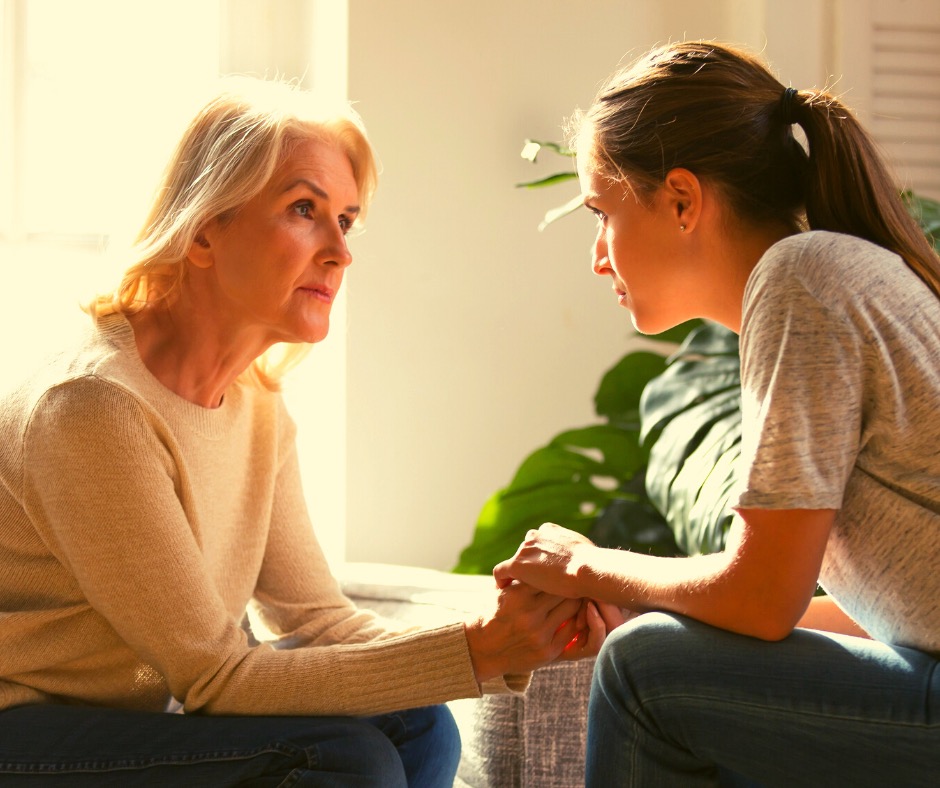 In working as an analyst and as a clinical psychologist, I've learned that it's best to listen, listen, listen, and ...
Read More

→
Sign up for announcements
Receive the latest announcements from Carl Greer and a FREE e-book: 8 Steps to Change Your Life by Creating a New Story.