Subscribe to Carl Greer's Newsletter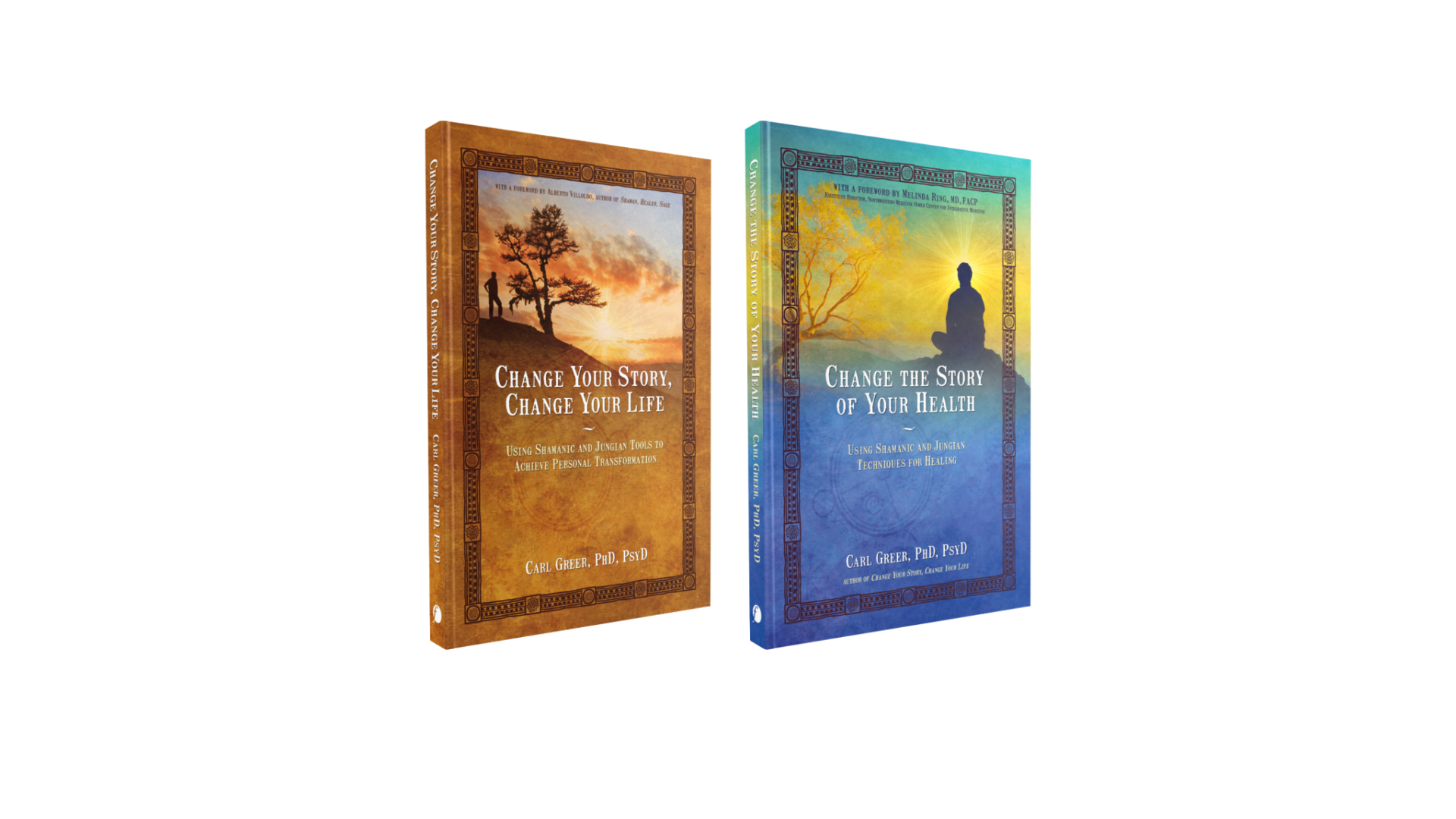 SIGN UP to receive the latest announcements from Carl Greer and a FREE audio guided visualization, "Healing with the Help of the Earth," from Change the Story of Your Health.
Your name will not be sold to any third parties.
You may unsubscribe at any time.