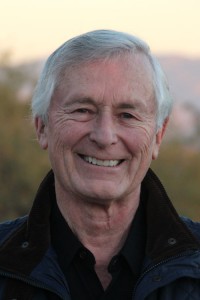 Author ~ Philanthropist ~ Shamanic Practitioner ~ Retired Clinical Psychologist and Jungian Analyst
Carl Greer, PhD, PsyD, is a retired clinical psychologist and Jungian analyst, a businessman, and a shamanic practitioner, author, and philanthropist, funding over 60 charities and more than 850 past and current Greer Scholars.
He received his PhD from Columbia University and was on their faculty teaching finance and management in their graduate school of business. He moved to Chicago to work for an oil company and, after focusing on business for many years, he earned a doctorate in clinical psychology, and then became a Jungian analyst. The shamanic work he does is drawn from a blend of North American and South American indigenous trainings and is influenced by Jungian analytical psychology. He has trained with Peruvian shamans and through Dr. Alberto Villoldo's Healing the Light Body School, where he has been on staff. He has worked with shamans in South America, the United States, Canada, Australia, Ethiopia, and Outer Mongolia. Carl Greer is involved in various businesses and charities, has taught at the C. G. Jung Institute of Chicago and been on the staff of the Replogle Center for Counseling and Well-Being, and has held workshops on Jungian and shamanic topics. He is the best-selling, award-winning author of Change Your Story, Change Your Life and Change the Story of Your Health. His new book, a memoir titled The Necktie and The Jaguar, will be published by Chiron Publications in 2021.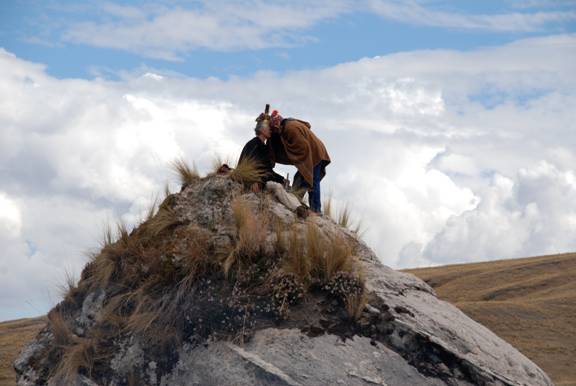 Sign up for announcements
Receive the latest announcements from Carl Greer and a FREE audio guided visualization, "Healing with the Help of the Earth," from Change the Story of Your Health.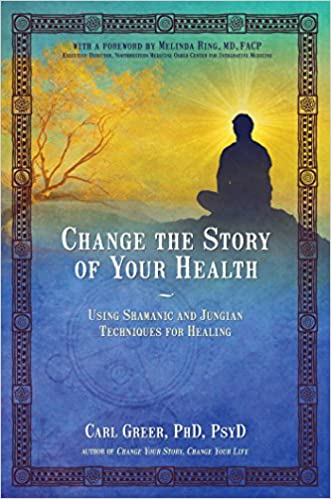 Change the Story of Your Health
Using Shamanic and Jungian Techniques for Healing. Winner of 4 book awards and a bestseller.
"The kind of book that could be life-changing and truly healing." - New Spirit Journal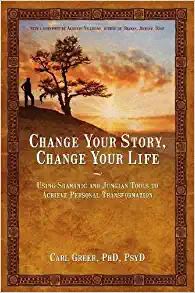 Change Your Story, Change Your Life
Winner of 3 book awards and a bestseller.
"Much more than a 'quick fix' self-help book, containing a profound range of tools and exercises. Articulate and easily understandable, Change Your Story, Change Your Life provides an excellent inspirational guide to personal transformation."
- Indie Shaman