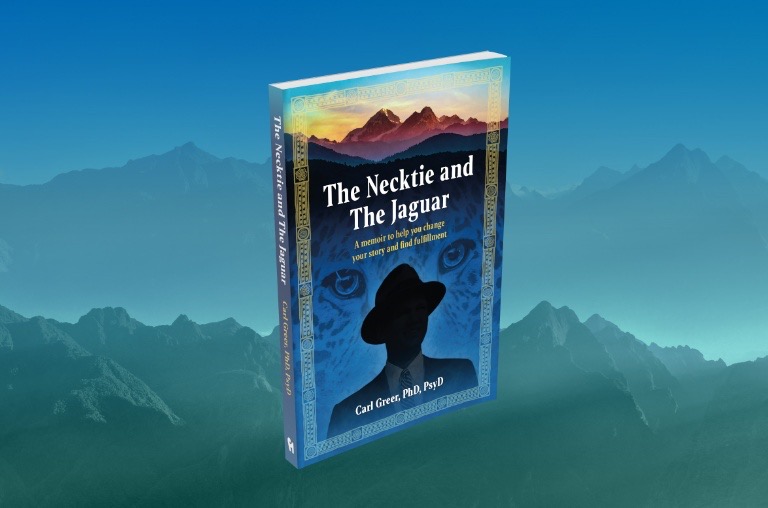 What is the value of self-reflection? I have thought a lot about that lately as I've completed and just published ...
Read More

→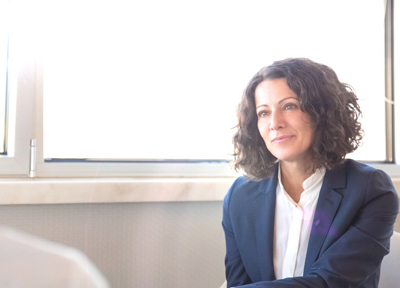 Hitchhiking across the U.S. as a young man, spending countless hours in strangers' cars, I began to develop my listening ...
Read More

→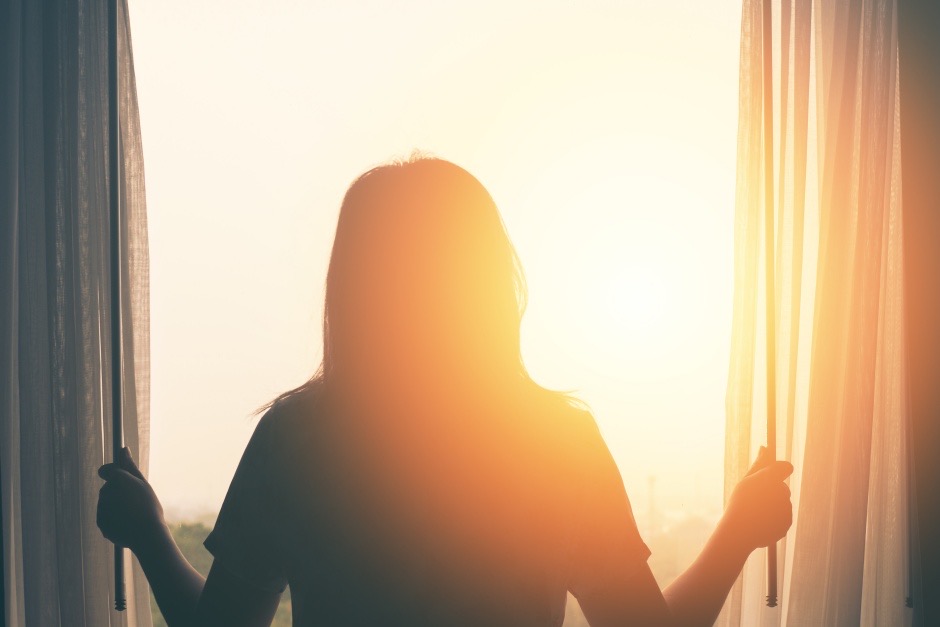 If you were to take stock of your life, would you be uncomfortable with the amount of unfinished business you ...
Read More

→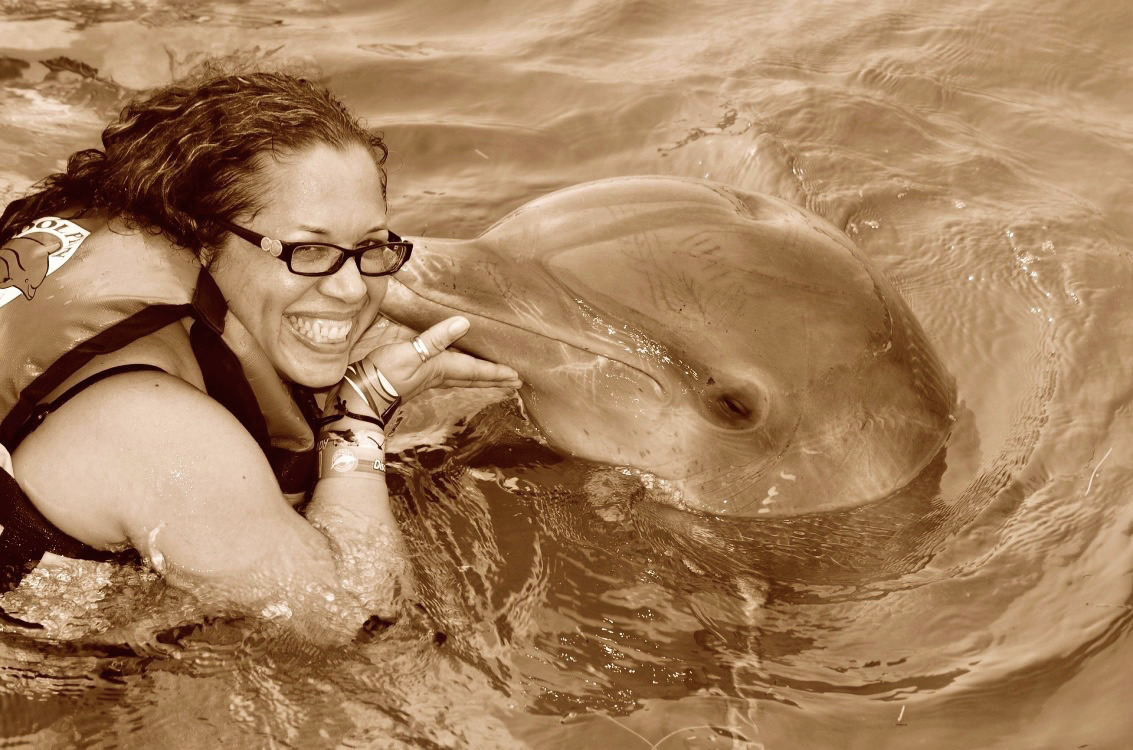 Many people have a bucket list, a list of things they want to make sure they experience in this life. ...
Read More

→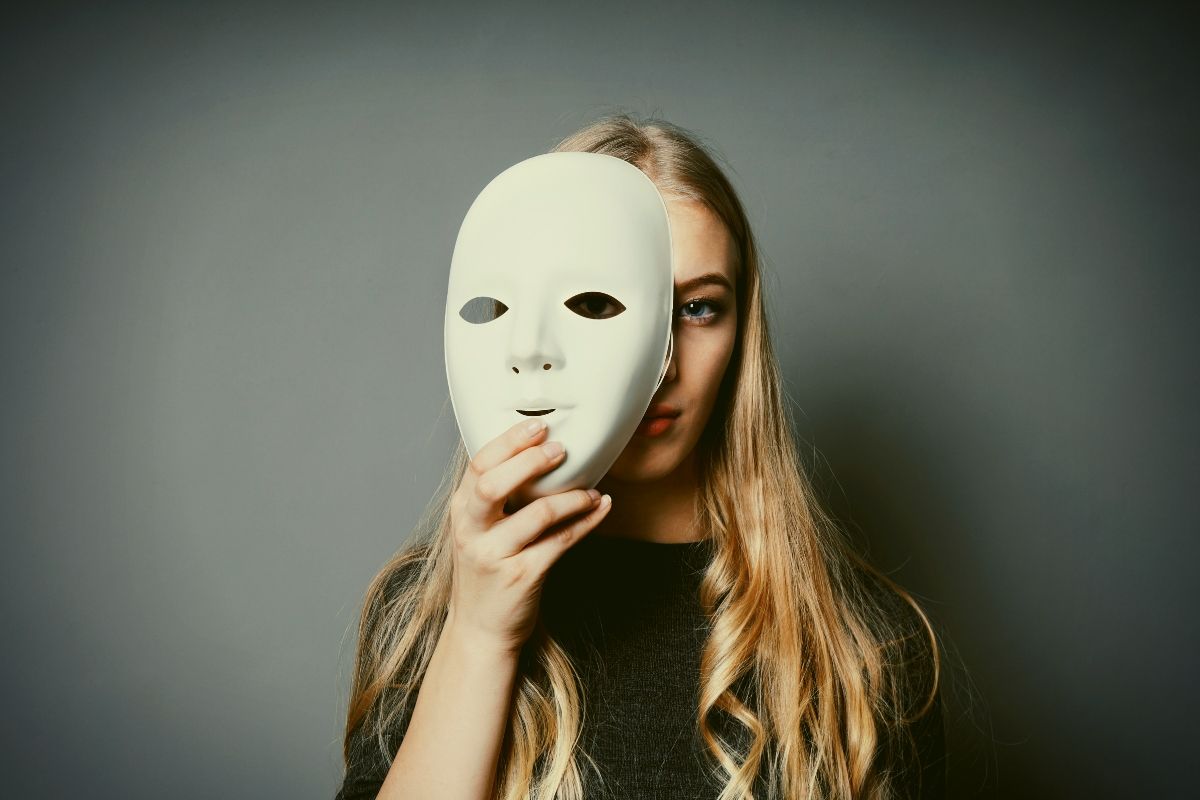 We all have a story about who we are and why we experience what we do. What is your story? ...
Read More

→