Integrating Transpersonal Experiences Into Your Everyday Life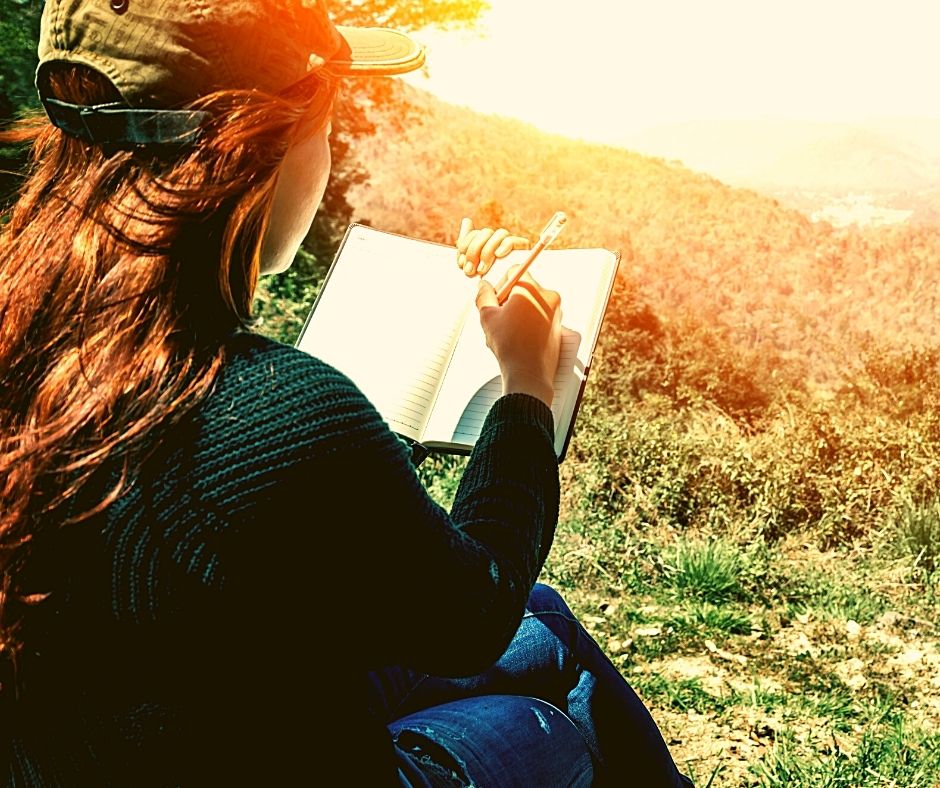 Shamanic and Jungian practices allow you to engage energies that can fuel personal transformation. However, too often, inertia begins to set in as you allow yourself to become caught up in the events of your everyday life. You may continue to feel like taking risks in your relationships and being more honest with yourself and others, but in the moment of choice, you fall into the old habit of avoiding a difficult conversation. You may feel excited and fully committed to answering a call to creative expression in your career or vocation. You may even make lists of actions to take that will send you in a new direction. Yet soon, you are making excuses for not taking the time to attend to that list. Why is change so difficult?
Integrating transpersonal experiences into your everyday life isn't always easy. A big part of the problem is that you can end up distracting yourself engaging in activities that give you little pleasure or actually drain you but you resist leaving behind in your past. You may lose the momentum you felt shortly after engaging energies in transpersonal realms.
Very often, we lose momentum because we are still holding on to old beliefs that are continuing to influence our thoughts and emotions. These beliefs can be tied to energies, too. It may be that we have to do more journeying and dialoguing, and more shamanic and Jungian work, to engage those energies so that new beliefs and emotions can truly take hold.
Many of us have been sold on the idea of a quick fix. We seek a profound, life-changing experience of encountering the mysterious and the sacred and hope that afterward, we "live happily ever after" or "ride off into the sunset" and leave unhappiness and struggle behind. A better way to look at working within transpersonal realms and encountering energies that can fuel a new story is to recognize the value of reinforcing your powerful spiritual experiences by regularly engaging in spiritual practices. Doing that can make it easier to adopt new beliefs and habits. It becomes less difficult to resist everyday distractions when you consciously take time to be in nature, to self-reflect, to journal, and to use Jungian and shamanic techniques for working with transpersonal realms. The techniques you use might include ceremony and rituals, such as opening sacred space and visiting transpersonal realms and then closing sacred space. Spiritual practices might also include working with dreams, which can provide insights and remind you of what your conscious mind pushes aside during the day—feelings, beliefs, longings, and so on.
Do you make time for spiritual practices and shamanic and/or Jungian techniques? If not, what do you do to ensure that the commitments you made after experiencing profound insights stick?
You might like to read and work with my book Change Your Story, Change Your Life: Using Jungian and Shamanic Tools to Achieve Personal Transformation. The book has several awards, including a Beverly Hills International Book Award in the category of Psychiatry/Psychology.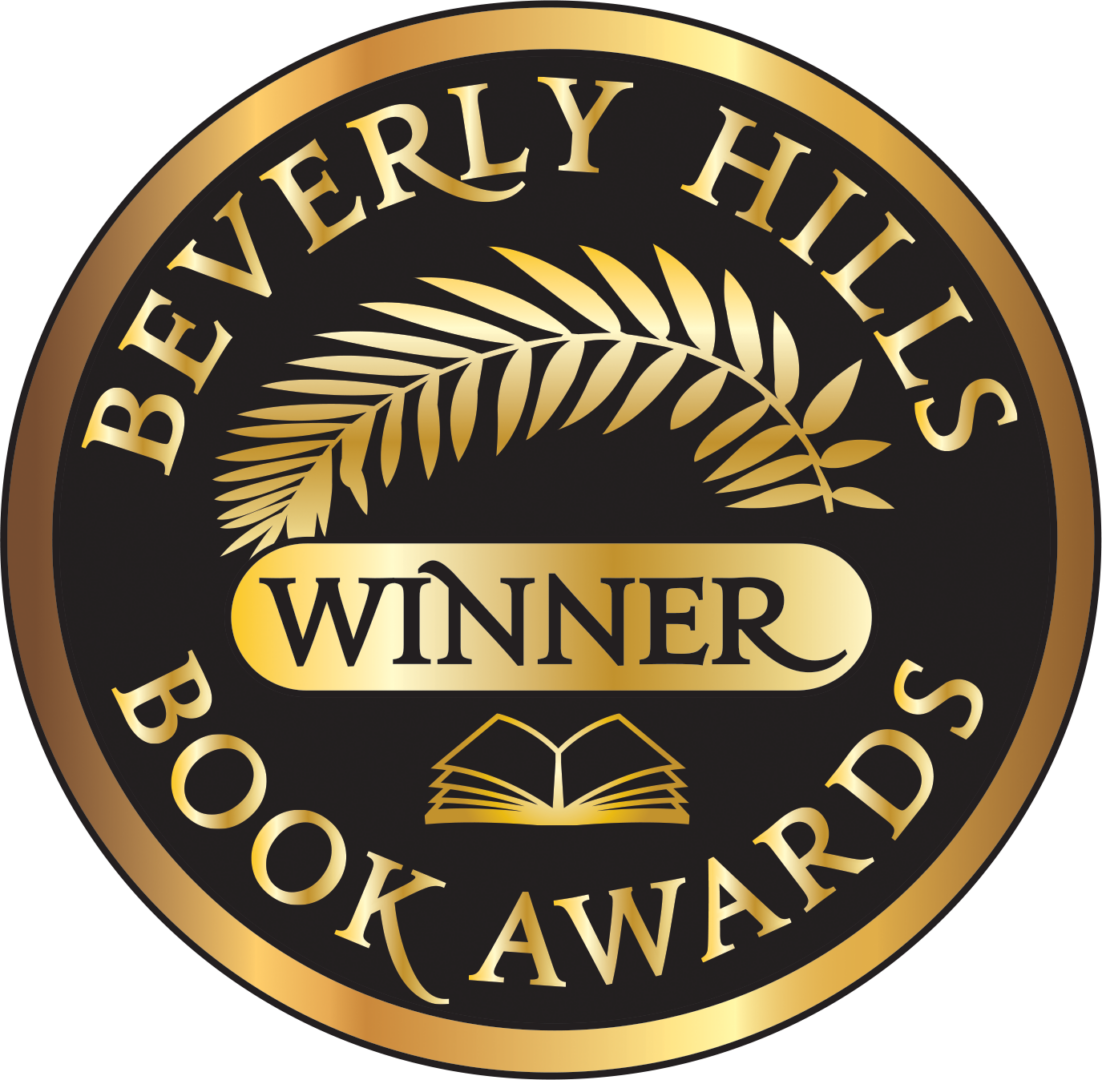 Change Your Story, Change Your Life by Carl Greer is a winner of the Beverly Hills Book Award in the category of Psychiatry/Psychology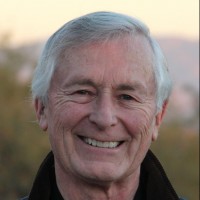 Carl
Carl Greer, PhD, PsyD, is a retired clinical psychologist and Jungian analyst, a businessman, and a shamanic practitioner, author, and philanthropist funding over 60 charities and more than 850 past and current Greer Scholars. He has taught at the C.G. Jung Institute of Chicago and been on staff at the Replogle Center for Counseling and Well-Being.
Sign up for announcements
Receive the latest announcements from Carl Greer and a FREE e-Book: 8 Steps to Change Your Life by Creating a New Story.
Subscribe by May 15, 2022 for a chance to win a FREE copy of any of Carl's three books! (U.S. and Canada only)