Bearing the Tension of Being Betwixt and Between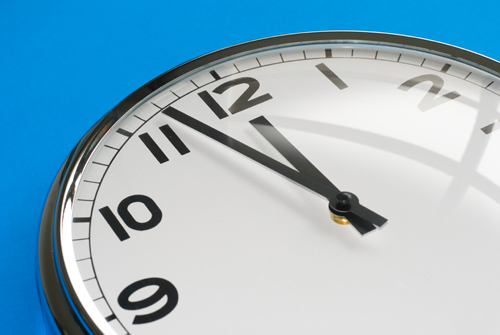 Often, when we are anxiously betwixt and between an old and a new way of being, we feel an inner urge to act quickly so as to dissipate the anxiety of waiting. Rather than taking action prematurely, we're usually better off bearing the tension of waiting until we gain clarity about what to do. Clarity can come through shamanic journey work, dreams, or flashes of insight that appear when we are quiet and still. The clarity may take a long time to arrive. But if we are patient and create an intention to receive insights, and we open ourselves to insights, they usually do come.
At the appropriate time, we can act, and if we have deeper insights into the nature of our actions and their potential consequences, we are less likely to regret our actions than if we had acted instantly out of a sense of fear and worry. If time and circumstances prove our actions wrong, we need to return to the state of being betwixt and between. The anxiety of being in that position will probably return. How often will we continue to do the same thing over and over again—acting rashly and expecting different results? The challenge is to learn lessons from the past so that we can choose more wisely in the future and avoid the pitfalls of being reactive and moving too quickly. Then we can write a story that is more satisfying for ourselves and for Source.
For example, a person might get divorced and then find it is deeply painful to be alone, unmarried, and unsure of whether or when the situation will change. The person may remarry "on the rebound" and come to find that they have remarried another version of their former spouse. The same unresolved issues from the first marriage show up in the second marriage. The anxiety of being unmarried has simply been replaced with the anxiety of once again being in a bad marriage. The person would have been better served by bearing the tension of being unmarried and working on the issues that led to the divorce while simultaneously exercising patience. Then, the individual would be less likely to make the same mistake again.
When have you acted prematurely and had to bear the consequences? If you could turn back the clock, how would you act differently? What different choice or choices would you make?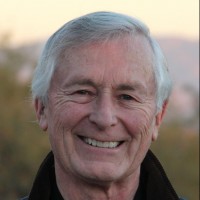 Carl
Carl Greer, PhD, PsyD, is a retired clinical psychologist and Jungian analyst, a businessman, and a shamanic practitioner, author, and philanthropist funding over 60 charities and more than 850 past and current Greer Scholars. He has taught at the C.G. Jung Institute of Chicago and been on staff at the Replogle Center for Counseling and Well-Being.
Sign up for announcements
Receive the latest announcements from Carl Greer and a FREE e-Book: 8 Steps to Change Your Life by Creating a New Story.
Subscribe by May 15, 2022 for a chance to win a FREE copy of any of Carl's three books! (U.S. and Canada only)