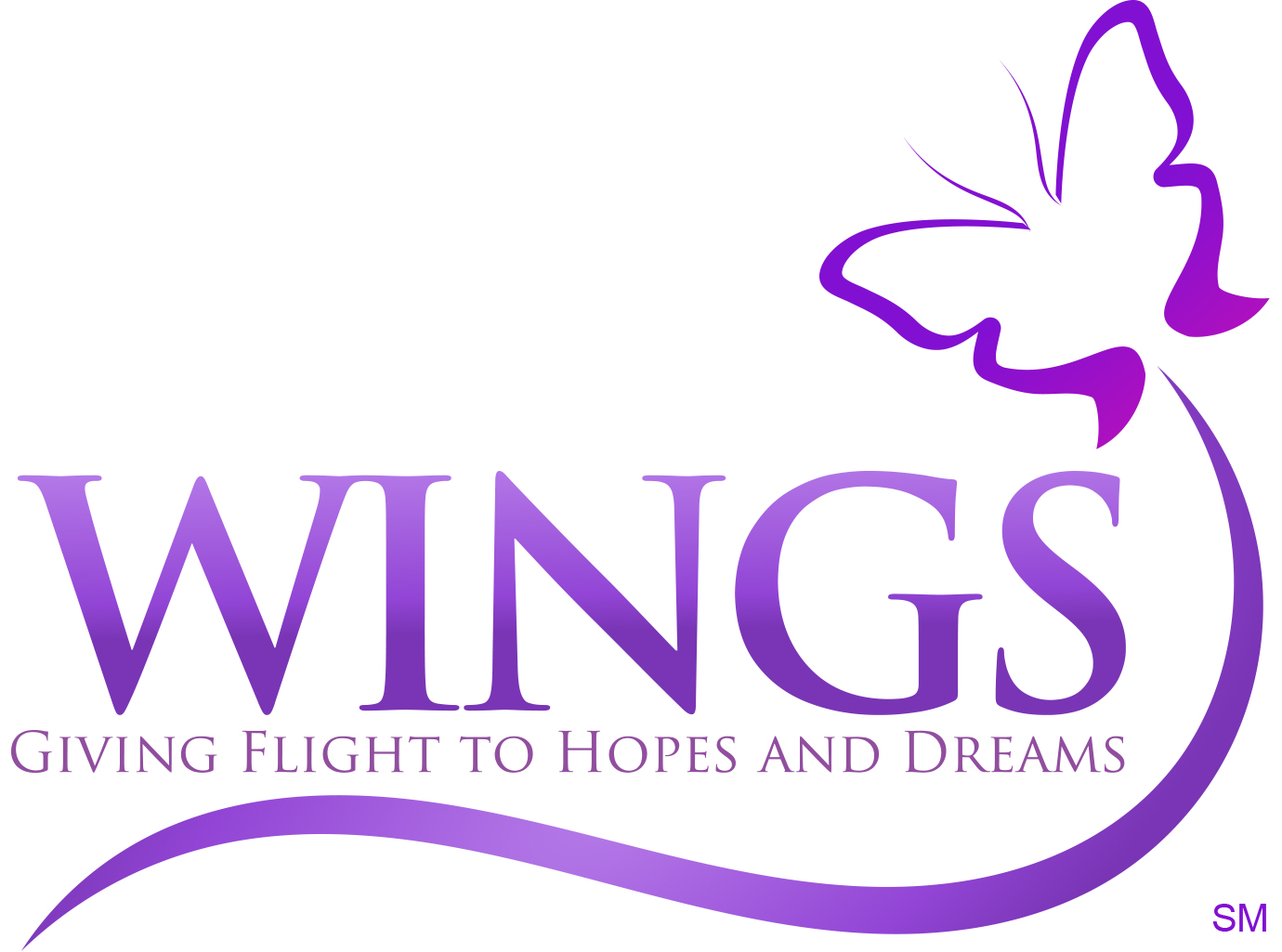 WINGS seeks to help women in the northwest suburbs of Chicago who are affected by homelessness or domestic violence. WINGS provides programming designed to support the individual needs of each client. All WINGS programs offer safety planning, therapeutic and financial counseling, support groups, community referrals, life skills enhancement, career and housing solution assistance, mentoring, and access to food pantries.
Services that WINGS provides include:
A 24-hour safe house that provides 45 beds for up to 6 weeks of emergency housing for women and their children
Transitional Housing for single women and women with children
Individual and group counseling for women and children who have been affected by domestic violence
Vocational counseling and referrals to education and training
Project Lifeline, which links community mentors with women who are homeless or victims of domestic violence
ALAS (Advocating for Latinas Achieving Self-Sufficiency), which focuses on the supporting the needs of Latina Women in the community.
Sign up for announcements
Receive the latest announcements from Carl Greer and a FREE audio guided visualization, "Healing with the Help of the Earth," from Change the Story of Your Health.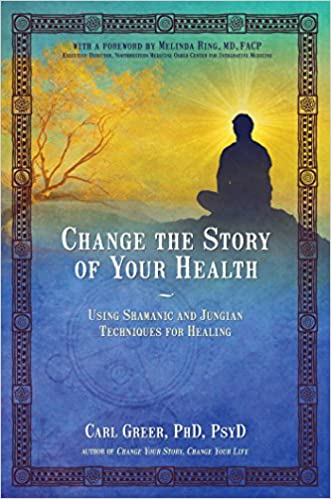 Change the Story of Your Health
Using Shamanic and Jungian Techniques for Healing. Winner of 4 book awards and a bestseller.
"The kind of book that could be life-changing and truly healing." - New Spirit Journal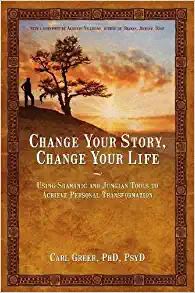 Change Your Story, Change Your Life
Winner of 3 book awards and a bestseller.
"Much more than a 'quick fix' self-help book, containing a profound range of tools and exercises. Articulate and easily understandable, Change Your Story, Change Your Life provides an excellent inspirational guide to personal transformation." - Indie Shaman