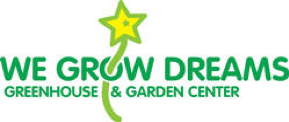 We Grow Dreams provides people with disabilities the opportunity to lead fulfilling lives and to train and work in a supportive, safe, and caring environment while producing and providing products and services to the community. In this pursuit, We Grow Dreams honors the concepts of human dignity, respect, hard work, fellowship, and friendship. The center's mission is to provide job training and employment opportunities for people with disabilities, and they have been doing so from the same location in West Chicago for 13 years.
Sign up for announcements
Receive the latest announcements from Carl Greer and a FREE audio guided visualization, "Healing with the Help of the Earth," from Change the Story of Your Health.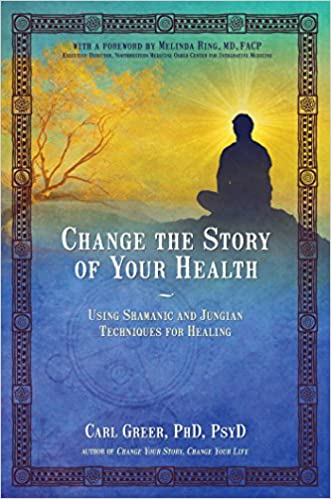 Change the Story of Your Health
Using Shamanic and Jungian Techniques for Healing. Winner of 4 book awards and a bestseller.
"The kind of book that could be life-changing and truly healing." - New Spirit Journal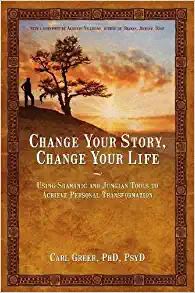 Change Your Story, Change Your Life
Winner of 3 book awards and a bestseller.
"Much more than a 'quick fix' self-help book, containing a profound range of tools and exercises. Articulate and easily understandable, Change Your Story, Change Your Life provides an excellent inspirational guide to personal transformation." - Indie Shaman