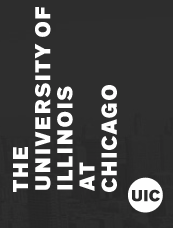 UIC provides the broadest access to the highest levels of intellectual excellence. UIC's mission is:
To create knowledge that transforms the views of the world and, through sharing and application, transforms the world.
To provide a wide range of students with the educational opportunity only a leading research university can offer.
To address the challenges and opportunities facing not only Chicago but all Great Cities of the 21st century, as expressed by Great Cities Commitment.
To foster scholarship and practices that reflect and respond to the increasing diversity of the U.S. in a rapidly globalizing world.
To train professionals in a wide range of public service disciplines, serving Illinois as the principal educator of health science professionals and as a major healthcare provider to underserved communities.
Sign up for announcements
Receive the latest announcements from Carl Greer and a FREE audio guided visualization, "Healing with the Help of the Earth," from Change the Story of Your Health.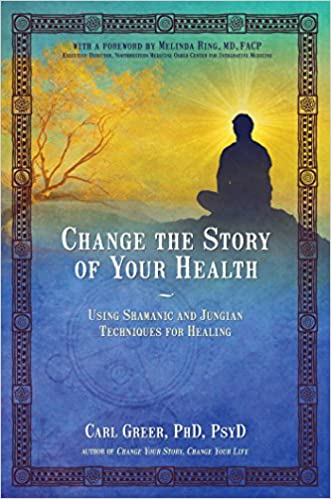 Change the Story of Your Health
Using Shamanic and Jungian Techniques for Healing. Winner of 4 book awards and a bestseller.
"The kind of book that could be life-changing and truly healing." - New Spirit Journal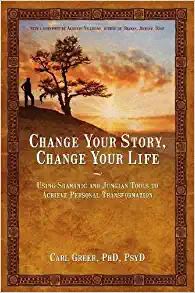 Change Your Story, Change Your Life
Winner of 3 book awards and a bestseller.
"Much more than a 'quick fix' self-help book, containing a profound range of tools and exercises. Articulate and easily understandable, Change Your Story, Change Your Life provides an excellent inspirational guide to personal transformation." - Indie Shaman