The Gift of Letting Go of Perfectionism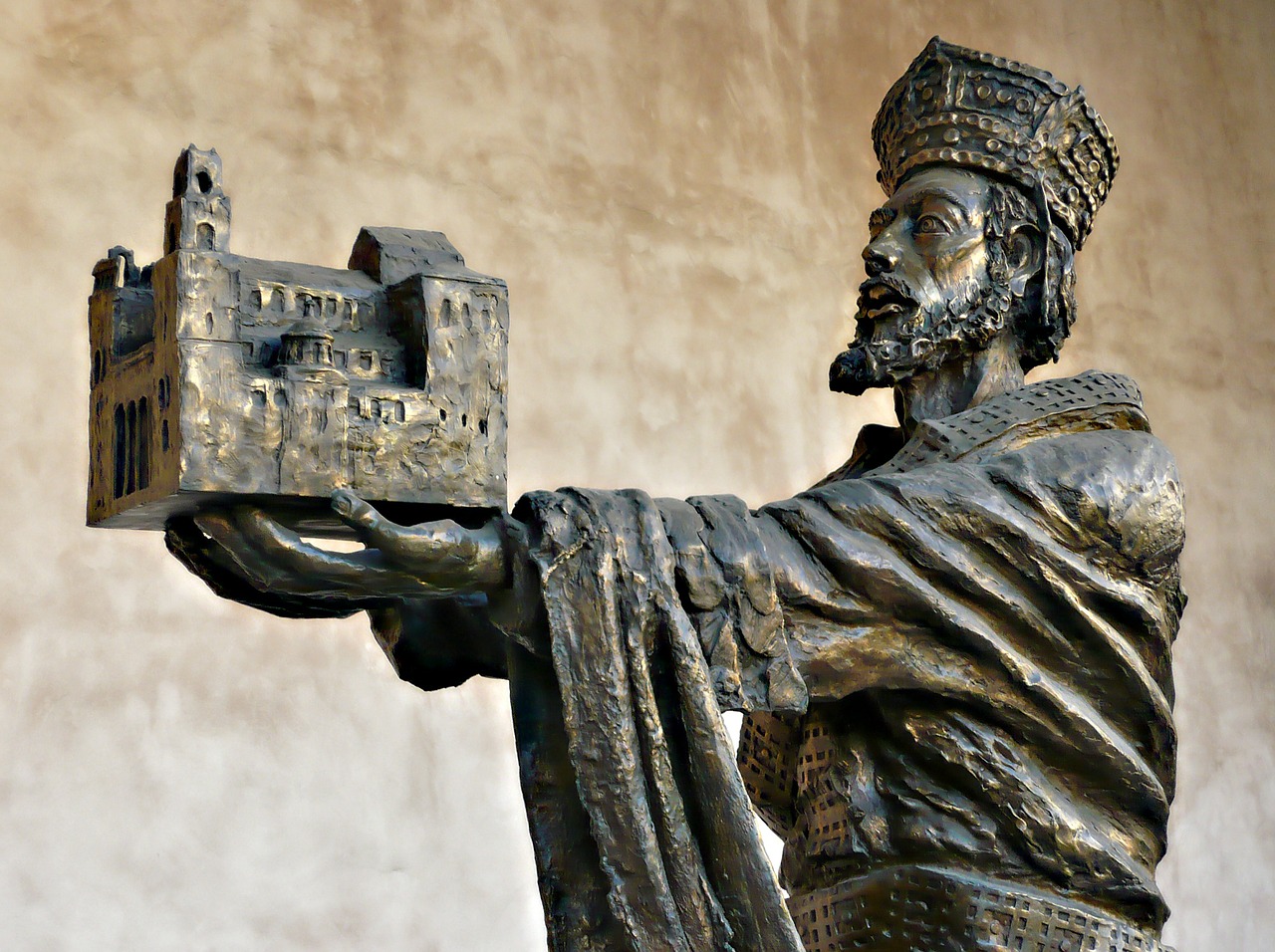 The song "We Three Kings" and the image of the three wise men captured my imagination when I was a young boy, and influenced my thinking about gifts. I knew about gold but not about frankincense and myrrh. What were they that a baby would want them instead of Lincoln Logs or Tinker Toys? To my seven-year-old-mind, those were perfect gifts! What would the baby do with the exotic gifts brought to him by important men who had traveled afar? Would his parents keep them for him to enjoy later, or take them for themselves? What exactly does anyone, much less a baby, do with myrrh? I couldn't make sense of such a gift.
Now, many years later, I've heard, observed, and experienced much about the giving and receiving of gifts. I've seen the surprise and joy of people receiving gifts they really wanted but didn't think they would get. I've come to appreciate the value of choosing gifts thoughtfully, with the individuality of the recipient in mind. It takes time to figure out what would be just right for someone. Sometimes, we try our best but fail to pick the perfect gift. Regardless of how much a gift costs, or how difficult or easy it is to obtain, remembering what someone expressed a desire for or has an interest in can help you to choose the best kind of gift. If someone has expressed an interest in learning to paint, you might give that person paints, a certificate for painting lessons, or a gift card to an art store. You don't have to worry about getting it exactly right. You are honoring the person's interest and potential as an artist, which is a gift in itself.
The number of gifts can increase as parents, grandparents, and other relatives all want to do "right" by the recipients and compete for who will choose the best gift for every grandchild or child. There is much to gift-giving that can bring up anxiety, guilt, and disappointment. We may see Christmas, Hanukkah, and other holidays, such as birthdays, as opportunities to make up for not being as mindful and attentive to our loved ones during the year as we wish we had been. It may seem that the more gifts we buy, the more we redeem ourselves for being too busy to listen to a child talk at length about her passions and dreams—or even just the events of her day that are important to her. Being present and listening carefully can be the best present. Going fishing with my grandfather, baking cookies with my grandmother—these are special gifts I remember from my childhood.
When I think about the three wise men from afar bringing frankincense, myrrh, and gold to a baby, I relax in the midst of the hubbub and remember why I am giving the gift and why the recipient is important to me. Then, the pull toward perfectionism lessens and choosing gifts becomes less burdensome.
How about you? Do you experience stress when you try to choose gifts for others? If the gift isn't "just right," do you trust that it will still be appreciated? How could you give the people you care about the gift of your time? As you take a journey of transformation and change the story that you have been living according to, are you willing to give yourself the gift of letting go of perfectionism?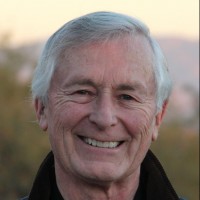 Carl
Carl Greer, PhD, PsyD, is a retired clinical psychologist and Jungian analyst, a businessman, and a shamanic practitioner, author, and philanthropist funding over 60 charities and more than 850 past and current Greer Scholars. He has taught at the C.G. Jung Institute of Chicago and been on staff at the Replogle Center for Counseling and Well-Being.
Sign up for announcements
Receive the latest announcements from Carl Greer and a FREE e-Book: 8 Steps to Change Your Life by Creating a New Story.
Subscribe by May 15, 2022 for a chance to win a FREE copy of any of Carl's three books! (U.S. and Canada only)