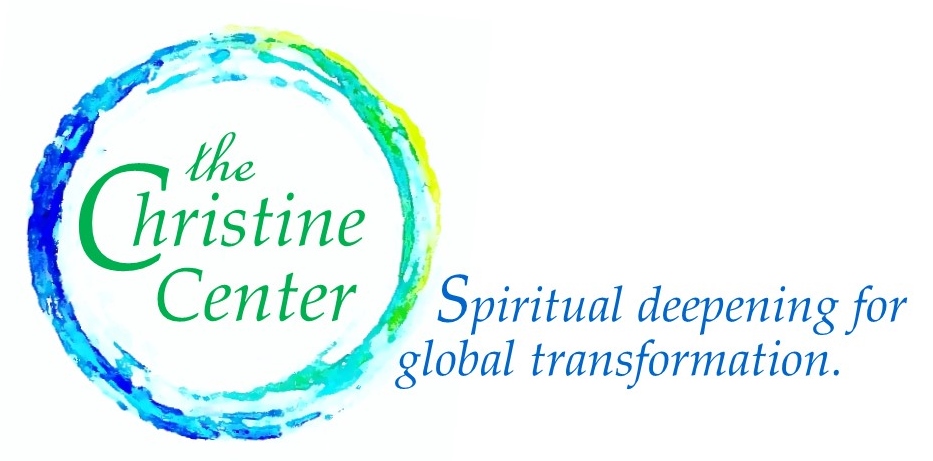 Located in a Central Wisconsin woodlands sanctuary, The Christine Center is committed to global transformation through interfaith meditation, spirituality and wellness retreat programs. Grounded in the spiritual lineage of St. Francis and St Clare of Assisi, seekers and practitioners of all faith backgrounds are welcome to come and experience spiritual deepening within a supportive community. The Christine Center offers unique opportunities for meditation and inner work through group retreats, personal retreats, sabbaticals and volunteering. The Christine Center embraces environmentally sustainable practices.
Sign up for announcements
Receive the latest announcements from Carl Greer and a FREE audio guided visualization, "Healing with the Help of the Earth," from Change the Story of Your Health.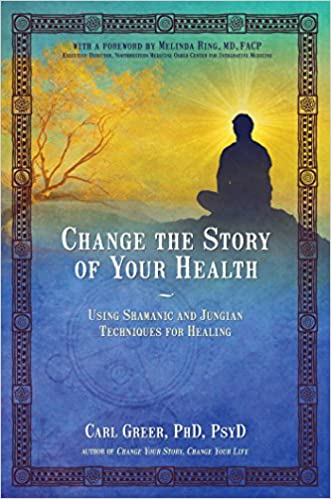 Change the Story of Your Health
Using Shamanic and Jungian Techniques for Healing. Winner of 4 book awards and a bestseller.
"The kind of book that could be life-changing and truly healing." - New Spirit Journal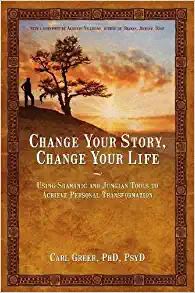 Change Your Story, Change Your Life
Winner of 3 book awards and a bestseller.
"Much more than a 'quick fix' self-help book, containing a profound range of tools and exercises. Articulate and easily understandable, Change Your Story, Change Your Life provides an excellent inspirational guide to personal transformation." - Indie Shaman