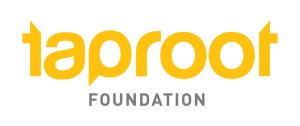 The Taproot Foundation drives social change by mobilizing and engaging professionals in pro bono service, providing leadership to organizations tackling social problems that don't have access to the marketing, design, technology, management, or strategic planning resources they need to succeed. Access to pro bono talent to assist them in addressing critical issues such as the environment, health, and education helps them to reach their goals and maximize their impact.
Taproot engages the nation's millions of business professionals in pro bono services both through our award-winning programs, and by partnering with companies to develop their own pro bono programs. Its vision is that all organizations with promising solutions will be equipped to successfully take on urgent social challenges.
The Taproot Foundation operates Service Grant Programs in Chicago, Los Angeles, New York City, San Francisco Bay Area, and Washington, D.C.
Sign up for announcements
Receive the latest announcements from Carl Greer and a FREE audio guided visualization, "Healing with the Help of the Earth," from Change the Story of Your Health.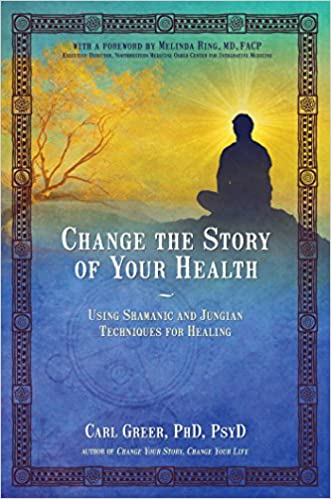 Change the Story of Your Health
Using Shamanic and Jungian Techniques for Healing. Winner of 4 book awards and a bestseller.
"The kind of book that could be life-changing and truly healing." - New Spirit Journal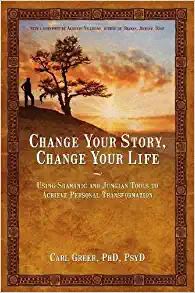 Change Your Story, Change Your Life
Winner of 3 book awards and a bestseller.
"Much more than a 'quick fix' self-help book, containing a profound range of tools and exercises. Articulate and easily understandable, Change Your Story, Change Your Life provides an excellent inspirational guide to personal transformation." - Indie Shaman