The mission of Stephen's Children is to serve Christian children and families living in Cairo's garbage slums or in impoverished communities throughout Egypt as well as in rural Upper Egypt. Stephen's Children ministries aid more than 31,000 children and their families.
Many of Stephen's Children's Egypt-based workers grew up in impoverished communities and are now giving back to help change the lives of others. The ministries in which they serve offer mentoring and humanitarian assistance, access to pre-primary schools, a Basic Education School, vocational training, and spiritual instruction. Ancillary programs, available to all people regardless of religious affiliation, include:
Home visits
Community education
Literacy classes
Mothers' gatherings
Sports camps
Vocational training
Medical services
Orphanages
Parenting programs
Sign up for announcements
Receive the latest announcements from Carl Greer and a FREE audio guided visualization, "Healing with the Help of the Earth," from Change the Story of Your Health.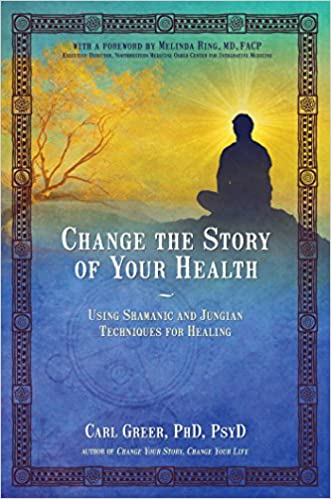 Change the Story of Your Health
Using Shamanic and Jungian Techniques for Healing. Winner of 4 book awards and a bestseller.
"The kind of book that could be life-changing and truly healing." - New Spirit Journal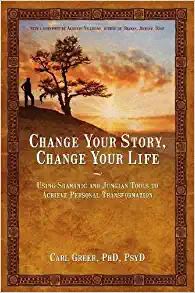 Change Your Story, Change Your Life
Winner of 3 book awards and a bestseller.
"Much more than a 'quick fix' self-help book, containing a profound range of tools and exercises. Articulate and easily understandable, Change Your Story, Change Your Life provides an excellent inspirational guide to personal transformation." - Indie Shaman