St. Coletta's of Illinois, Inc., was created by the Sisters of St. Francis of Assisi for the specific purpose of providing services in a Christian environment for children and adults with developmental disabilities and other persons with short-term needs.
Through training, residential, and educational programs designed to enhance physical, mental, social, and spiritual well-being, St. Coletta's encourages each individual to achieve his or her greatest potential within society.
Each individual is given the opportunity to grow in the least restrictive setting that meets the individual's needs and abilities.
Sign up for announcements
Receive the latest announcements from Carl Greer and a FREE audio guided visualization, "Healing with the Help of the Earth," from Change the Story of Your Health.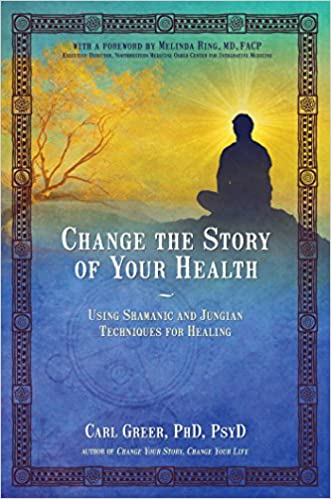 Change the Story of Your Health
Using Shamanic and Jungian Techniques for Healing. Winner of 4 book awards and a bestseller.
"The kind of book that could be life-changing and truly healing." - New Spirit Journal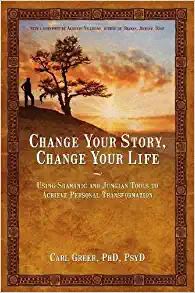 Change Your Story, Change Your Life
Winner of 3 book awards and a bestseller.
"Much more than a 'quick fix' self-help book, containing a profound range of tools and exercises. Articulate and easily understandable, Change Your Story, Change Your Life provides an excellent inspirational guide to personal transformation." - Indie Shaman