Soldier's Heart's mission is to transform the emotional, moral, and spiritual wounds that often result from war and military service. Soldier's Heart helps active-duty troops and veterans develop new and honorable warrior identities. Soldier's Heart offer genuine homecoming, reintegration, and a path for post-traumatic growth. Soldier's Heart also empowers and equip families, care providers, individuals, and communities to support our troops and veterans as they work to establish new identities.
Sign up for announcements
Receive the latest announcements from Carl Greer and a FREE audio guided visualization, "Healing with the Help of the Earth," from Change the Story of Your Health.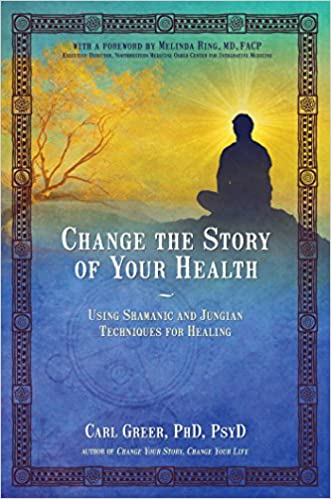 Change the Story of Your Health
Using Shamanic and Jungian Techniques for Healing. Winner of 4 book awards and a bestseller.
"The kind of book that could be life-changing and truly healing." - New Spirit Journal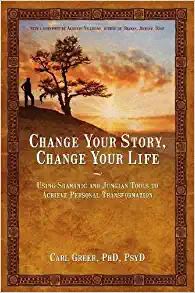 Change Your Story, Change Your Life
Winner of 3 book awards and a bestseller.
"Much more than a 'quick fix' self-help book, containing a profound range of tools and exercises. Articulate and easily understandable, Change Your Story, Change Your Life provides an excellent inspirational guide to personal transformation." - Indie Shaman