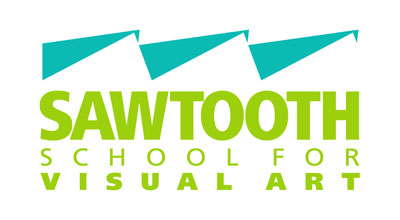 The Sawtooth School for Visual Art is the only community art school serving the Winston-Salem, North Carolina area. For nearly 70 years, Sawtooth has offered classes and workshops in a variety of visual arts and crafts, including painting and drawing, ceramics, metals, glass, wood, fibers, photography, digital art, and more.
Healing and Wellness through the Arts, a pilot project of the Sawtooth School, helps adult oncology patients use art as a means of expressing loss and grief. Through partnerships with cancer centers at Novant Health and Wake Forest Baptist Health, the program offers on-site exhibitions, demonstrations, and short workshops.
Sign up for announcements
Receive the latest announcements from Carl Greer and a FREE audio guided visualization, "Healing with the Help of the Earth," from Change the Story of Your Health.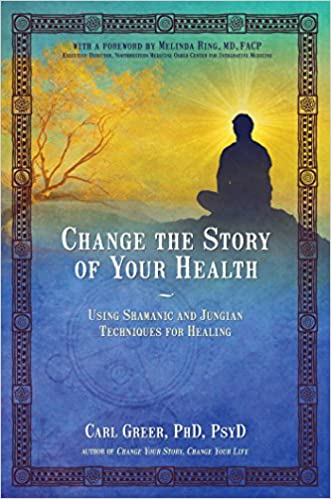 Change the Story of Your Health
Using Shamanic and Jungian Techniques for Healing. Winner of 4 book awards and a bestseller.
"The kind of book that could be life-changing and truly healing." - New Spirit Journal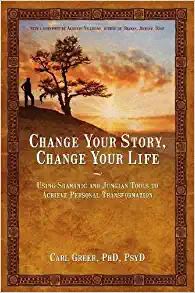 Change Your Story, Change Your Life
Winner of 3 book awards and a bestseller.
"Much more than a 'quick fix' self-help book, containing a profound range of tools and exercises. Articulate and easily understandable, Change Your Story, Change Your Life provides an excellent inspirational guide to personal transformation." - Indie Shaman