The Romanian Evangelistic Medical Mission (REMM) was founded by a group of doctors shortly after the fall of communism in Romania in 1990. Initially limited to a medical mission, their work in Romania now includes:
Short-term mission teams lead by medical professionals that "bring medicine in one hand and a Bible in the other" to a country still in need of physical and spiritual healing
Casa Josef, an orphanage that has housed 8 girls since birth
A mercy ministry that provides food, clothing, and other needs to poor families
A gypsy ministry that provides hot lunches for children, teaches basic hygiene and health care, builds wells to bring fresh water to communities, and provides food staples to families in need
The Walnut Tree Project, which seeks to provide sustainable revenue to the ministry through planting walnut trees and harvesting the nuts
Sign up for announcements
Receive the latest announcements from Carl Greer and a FREE audio guided visualization, "Healing with the Help of the Earth," from Change the Story of Your Health.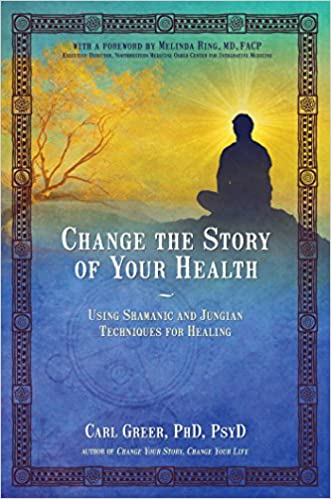 Change the Story of Your Health
Using Shamanic and Jungian Techniques for Healing. Winner of 4 book awards and a bestseller.
"The kind of book that could be life-changing and truly healing." - New Spirit Journal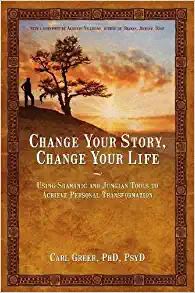 Change Your Story, Change Your Life
Winner of 3 book awards and a bestseller.
"Much more than a 'quick fix' self-help book, containing a profound range of tools and exercises. Articulate and easily understandable, Change Your Story, Change Your Life provides an excellent inspirational guide to personal transformation." - Indie Shaman