Midwest Shelter for Homeless Veterans is a nonprofit agency with a passion for helping homeless and at-risk veterans achieve self-sufficiency. Located in DuPage County, Illinois, MSHV conducts community outreach and provides veterans and their families with housing programs and supportive services. The organization was founded by veterans, and the staff at MSHV work to integrate the military experience of clients into the array of intensive, personalized programs that the agency provides.
Programs include:
Transitional Housing: Marine LCpl. Nicholas Larson Home
Affordable Housing: Army Sgt. Robert J. Miller Home and Tammy's Trace
Captain Kevin C. Landeck: Freedom Commissary providing clothing, household, and basic needs to low-income veterans
Supportive Services for Veteran Families Program: providing case management and financial assistance to rapidly rehouse homeless veterans or prevent homelessness for those who are facing eviction
Community Outreach: staff and resident weekly trips to seek out veterans who are homeless and in need of resources such as shelter and basic supplies
Veterans Employment Program: helping underemployed or unemployed veterans connect to employment opportunities that lead to self-sufficiency
Supportive Services: case management, mental health, and other services to enrich all of the above programs and goals
Sign up for announcements
Receive the latest announcements from Carl Greer and a FREE audio guided visualization, "Healing with the Help of the Earth," from Change the Story of Your Health.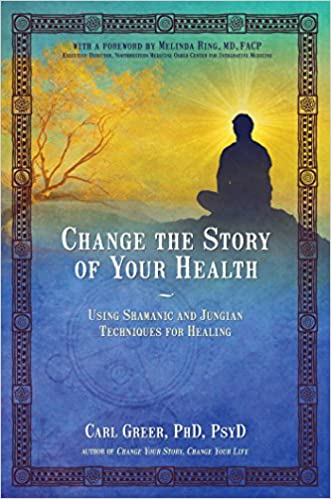 Change the Story of Your Health
Using Shamanic and Jungian Techniques for Healing. Winner of 4 book awards and a bestseller.
"The kind of book that could be life-changing and truly healing." - New Spirit Journal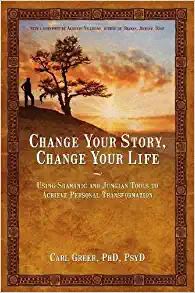 Change Your Story, Change Your Life
Winner of 3 book awards and a bestseller.
"Much more than a 'quick fix' self-help book, containing a profound range of tools and exercises. Articulate and easily understandable, Change Your Story, Change Your Life provides an excellent inspirational guide to personal transformation." - Indie Shaman