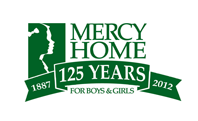 Mercy Home for Boys and Girls, located in Chicago, Illinois, is a Catholic organization offering programs for youth who have experienced trauma and want to improve their lives. Challenges faced by the young people served by Mercy Home include neighborhood violence, academic problems, abuse, gang pressure, and depression. Youth who need the safety and stability of a residential program live at Mercy Home, attend school and hold a part-time job if they are sixteen years old or more. Former residents of Mercy Home receive continued support through the AfterCare program, which helps them find apartments, improve job skills, procure employment, and transition to college if they are continuing their formal education. Youth in need of assistance, but whose situations allow them to remain with their families, take part in the Friends First mentoring program, where they are matched with adults who offer guidance and activities such as trips to museums or ball games. Access to positive adult role models helps these youth make good decisions and become productive adults.
Sign up for announcements
Receive the latest announcements from Carl Greer and a FREE audio guided visualization, "Healing with the Help of the Earth," from Change the Story of Your Health.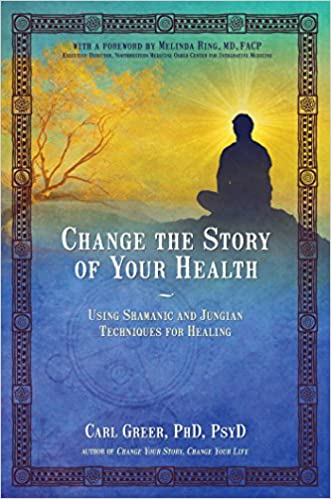 Change the Story of Your Health
Using Shamanic and Jungian Techniques for Healing. Winner of 4 book awards and a bestseller.
"The kind of book that could be life-changing and truly healing." - New Spirit Journal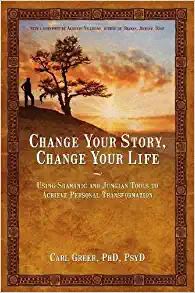 Change Your Story, Change Your Life
Winner of 3 book awards and a bestseller.
"Much more than a 'quick fix' self-help book, containing a profound range of tools and exercises. Articulate and easily understandable, Change Your Story, Change Your Life provides an excellent inspirational guide to personal transformation." - Indie Shaman