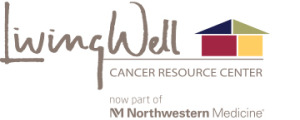 LivingWell Cancer Resource Center in Geneva, IL, provides compassionate care that empowers, encourages, supports, and provides hope to cancer patients and their families. Since opening their doors in 2005, LivingWell has served as a community-based, community-funded cancer resource center.
The focus at LivingWell is to help cancer patients and their caregivers learn vital skills that enable them to regain control, reduce isolation, and enhance their quality of life. Living Well's staff has an unwavering commitment to ensuring that people facing cancer feel empowered with knowledge, strengthened by action, and sustained by the support community created by LivingWell. The ultimate goal of all of the LivingWell programs is to increase the quality of coordinated care for cancer patients and increase patient and family member's mental health and well-being. All programs and services are offered free of charge.
Sign up for announcements
Receive the latest announcements from Carl Greer and a FREE audio guided visualization, "Healing with the Help of the Earth," from Change the Story of Your Health.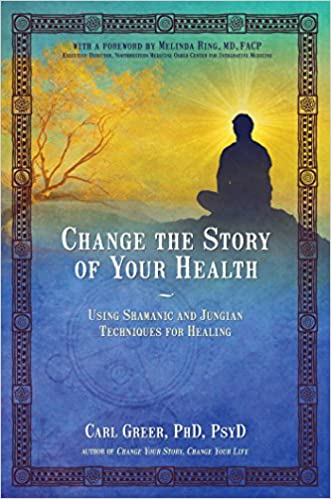 Change the Story of Your Health
Using Shamanic and Jungian Techniques for Healing. Winner of 4 book awards and a bestseller.
"The kind of book that could be life-changing and truly healing." - New Spirit Journal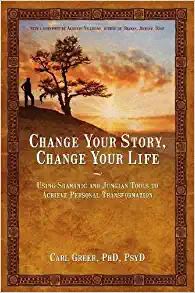 Change Your Story, Change Your Life
Winner of 3 book awards and a bestseller.
"Much more than a 'quick fix' self-help book, containing a profound range of tools and exercises. Articulate and easily understandable, Change Your Story, Change Your Life provides an excellent inspirational guide to personal transformation." - Indie Shaman