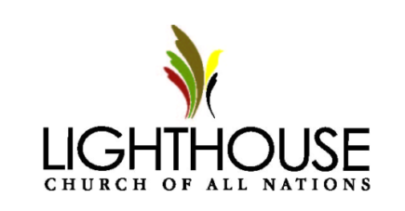 The Lighthouse Church of All Nations is a nondenominational ministry serving people of over 60 different nationalities. Known as Chicago's "Bridging the Gap" Church, it is both multicultural and multigenerational and offers programs for all ages including extensive programming for youth. Highlights of its youth programming are:
The All Nations Leadership Institute with classes in multicultural ministry, leadership, and spiritual foundations
A state-of-the-art children's ministry
Boy Scouts and Girl Scouts
Youth choir
Weekly youth arts workshop
Monthly open mic and "light" club
Record label
Singles and marriage ministries
Seniors group
Food pantry
Sign up for announcements
Receive the latest announcements from Carl Greer and a FREE audio guided visualization, "Healing with the Help of the Earth," from Change the Story of Your Health.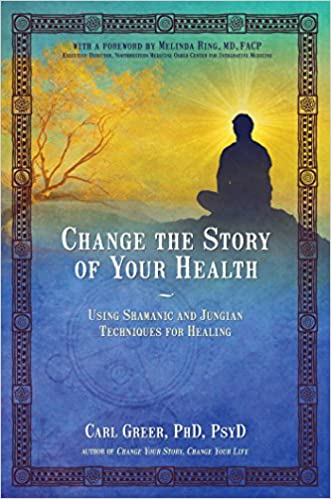 Change the Story of Your Health
Using Shamanic and Jungian Techniques for Healing. Winner of 4 book awards and a bestseller.
"The kind of book that could be life-changing and truly healing." - New Spirit Journal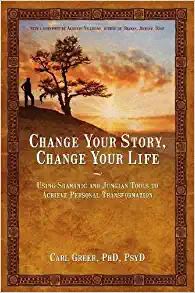 Change Your Story, Change Your Life
Winner of 3 book awards and a bestseller.
"Much more than a 'quick fix' self-help book, containing a profound range of tools and exercises. Articulate and easily understandable, Change Your Story, Change Your Life provides an excellent inspirational guide to personal transformation." - Indie Shaman