www.lcwr.org
The Silver-Spring, Maryland-based Leadership Conference of Women Religious (LCWR) is an association of the leaders of congregations of Catholic sisters in the United States. The conference has more than 1400 members, who represent more than 80 percent of the approximately 51,000 sisters in the United States. Founded in 1956, the conference assists its members in carrying out their service of leadership to further the mission of the Gospel in today's world.
LCWR promotes an understanding and living of religious life by providing education and resources to its members that help them to:
Further the mission of Christ in today's world
Foster dialogue and collaboration among religious congregations as they serve the Catholic Church and the larger society
Advocate for change that improves the lives of others and creates a more just and peaceful world
Establish relationships with other groups concerned with the needs of society, thereby maximizing the potential of the conference for affecting change
Sign up for announcements
Receive the latest announcements from Carl Greer and a FREE audio guided visualization, "Healing with the Help of the Earth," from Change the Story of Your Health.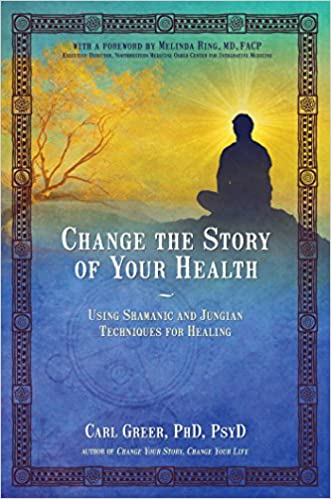 Change the Story of Your Health
Using Shamanic and Jungian Techniques for Healing. Winner of 4 book awards and a bestseller.
"The kind of book that could be life-changing and truly healing." - New Spirit Journal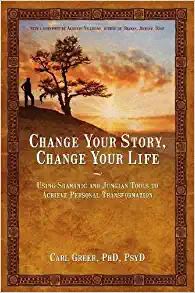 Change Your Story, Change Your Life
Winner of 3 book awards and a bestseller.
"Much more than a 'quick fix' self-help book, containing a profound range of tools and exercises. Articulate and easily understandable, Change Your Story, Change Your Life provides an excellent inspirational guide to personal transformation." - Indie Shaman