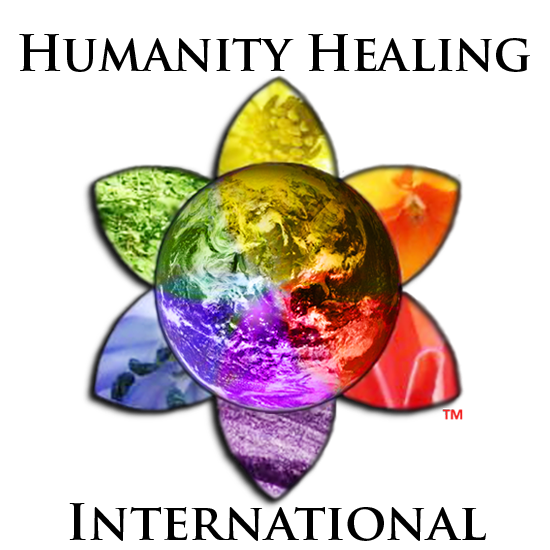 Humanity Healing International is a humanitarian, nonpolitical, nondenominational spiritual organization promoting Spiritual Activism as a means to foster healing in communities around the world that have little or no hope.
Humanity Healing International seeks out and identifies specific projects worldwide and implements definable and sustainable solutions. Their projects include:
Partnering with Hope Development Organization to stand up for the women and girls of Pakistan and wipe out the stain of honor killings
Rescuing at-risk albino children in Uganda and relocating them to safe schools and environments
Sign up for announcements
Receive the latest announcements from Carl Greer and a FREE audio guided visualization, "Healing with the Help of the Earth," from Change the Story of Your Health.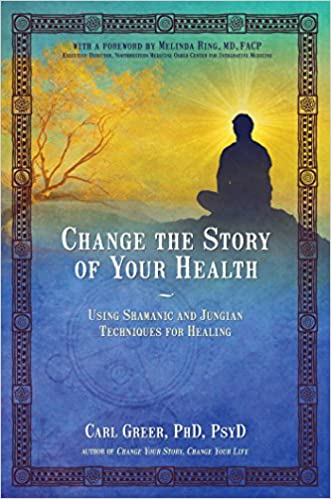 Change the Story of Your Health
Using Shamanic and Jungian Techniques for Healing. Winner of 4 book awards and a bestseller.
"The kind of book that could be life-changing and truly healing." - New Spirit Journal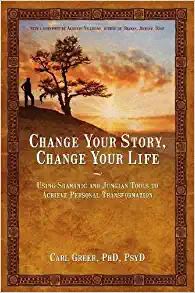 Change Your Story, Change Your Life
Winner of 3 book awards and a bestseller.
"Much more than a 'quick fix' self-help book, containing a profound range of tools and exercises. Articulate and easily understandable, Change Your Story, Change Your Life provides an excellent inspirational guide to personal transformation." - Indie Shaman