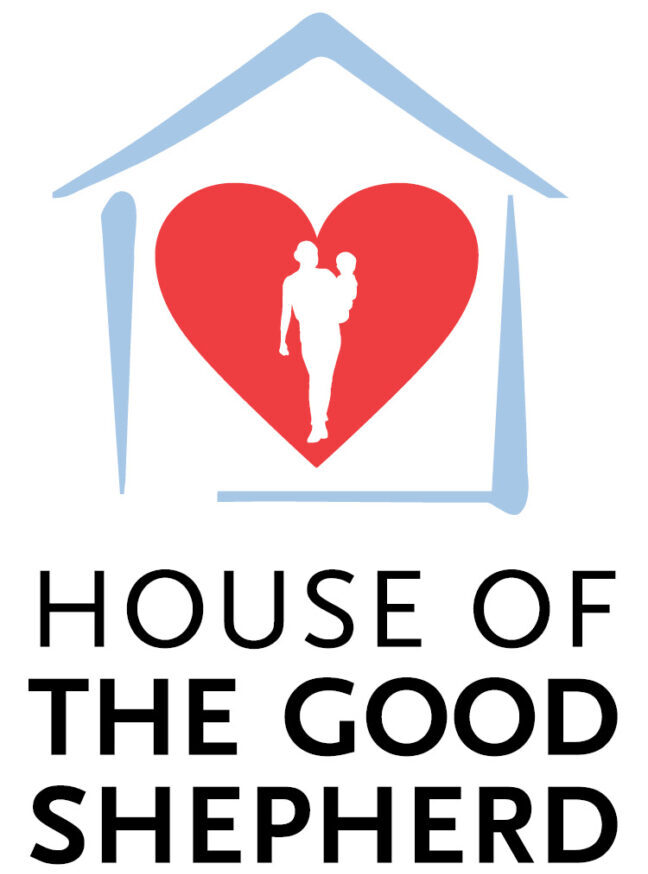 House of the Good Shepherd offers a comprehensive, curative program for women who are domestic violence survivors and their children. Through their 14 transitional housing apartments, they help women and their children to heal and recover from the violence. They also enable the women to develop independence and self-sufficiency and to break the cycle of abuse.
During their 8-16 month stay, women are provided with access to job training, financial counseling, child care, ESL and GED courses, and other wraparound services that allow most of them to graduate from the program with $1500-$4000 in savings, employment, and a lease for a safe place to live.
Sign up for announcements
Receive the latest announcements from Carl Greer and a FREE audio guided visualization, "Healing with the Help of the Earth," from Change the Story of Your Health.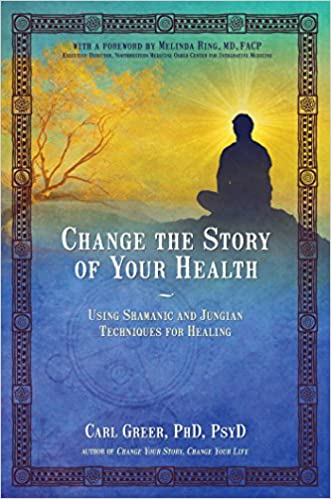 Change the Story of Your Health
Using Shamanic and Jungian Techniques for Healing. Winner of 4 book awards and a bestseller.
"The kind of book that could be life-changing and truly healing." - New Spirit Journal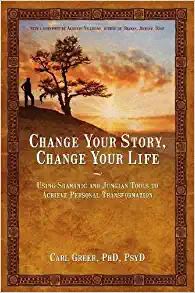 Change Your Story, Change Your Life
Winner of 3 book awards and a bestseller.
"Much more than a 'quick fix' self-help book, containing a profound range of tools and exercises. Articulate and easily understandable, Change Your Story, Change Your Life provides an excellent inspirational guide to personal transformation." - Indie Shaman