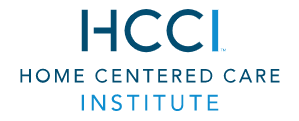 The Home Centered Care Institute (HCCI) is dedicated to creating universal access to best practice house call programs, making home-based primary care the national standard for treating medically complex patients who are better cared for in the home. Home Centered Care Institute seeks to ensure every patient in need has access to quality medical care in the home that results in a profound improvement in medical outcomes, patient and family experience and health care spend.
Sign up for announcements
Receive the latest announcements from Carl Greer and a FREE audio guided visualization, "Healing with the Help of the Earth," from Change the Story of Your Health.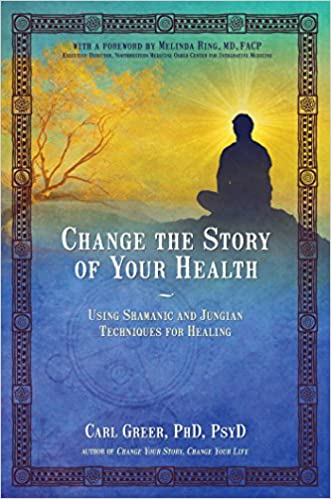 Change the Story of Your Health
Using Shamanic and Jungian Techniques for Healing. Winner of 4 book awards and a bestseller.
"The kind of book that could be life-changing and truly healing." - New Spirit Journal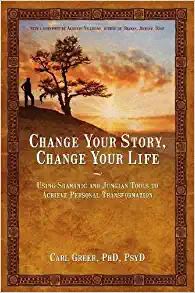 Change Your Story, Change Your Life
Winner of 3 book awards and a bestseller.
"Much more than a 'quick fix' self-help book, containing a profound range of tools and exercises. Articulate and easily understandable, Change Your Story, Change Your Life provides an excellent inspirational guide to personal transformation." - Indie Shaman