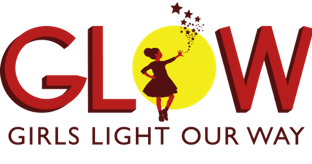 The mission of the Girls Light Our Way (GLOW) organization is to improve the lives of girls in three key areas—health, self-efficacy, and financial literacy—so as to better the girls' economic access and reduce income disparity. GLOW provides girls with training in leadership and problem-solving skills as well as activities designed to inspire them to be healthy, diplomatic, polite, confident, well-educated, hardworking, and intelligent. GLOW also helps them interact with others in ways that will help the girls to grow up to be great women and productive world citizens.
Sign up for announcements
Receive the latest announcements from Carl Greer and a FREE audio guided visualization, "Healing with the Help of the Earth," from Change the Story of Your Health.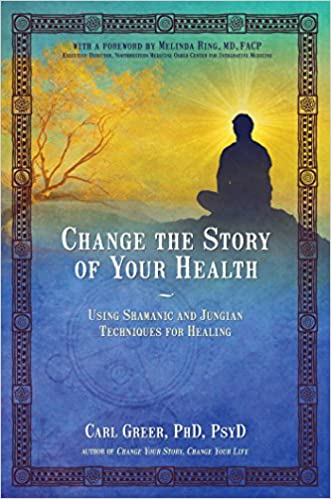 Change the Story of Your Health
Using Shamanic and Jungian Techniques for Healing. Winner of 4 book awards and a bestseller.
"The kind of book that could be life-changing and truly healing." - New Spirit Journal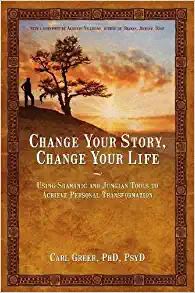 Change Your Story, Change Your Life
Winner of 3 book awards and a bestseller.
"Much more than a 'quick fix' self-help book, containing a profound range of tools and exercises. Articulate and easily understandable, Change Your Story, Change Your Life provides an excellent inspirational guide to personal transformation." - Indie Shaman