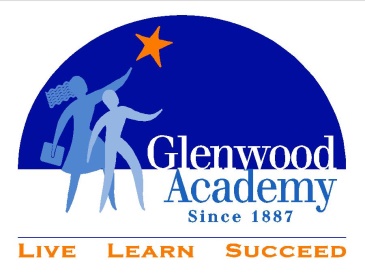 Glenwood Academy is a 126-year old, nondenominational residential/educational organization located in Glenwood, IL. One hundred fifty boys and girls in grades 3-12 live in 12 residences located on a 120-acre campus, 20 miles south of the Chicago Loop. The on-campus school serves students through eighth grade. High school students attend Bloom Township High School or Marian Catholic High School.
Eighty-nine percent of the students come from single-parent homes, with ninety-two percent living at or below the federal poverty income levels. Parents who apply are seeking a stable living environment for their children, away from unsafe family and/or community environments.
Students enjoy a range of recreational opportunities as well as organized sports programs in junior and senior high school. Over 92 percent of the graduating seniors during the past 10 years have gone on to work toward a college education.
Sign up for announcements
Receive the latest announcements from Carl Greer and a FREE audio guided visualization, "Healing with the Help of the Earth," from Change the Story of Your Health.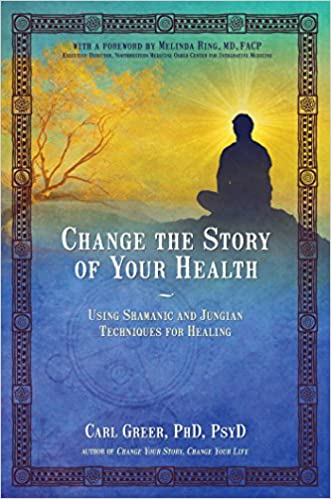 Change the Story of Your Health
Using Shamanic and Jungian Techniques for Healing. Winner of 4 book awards and a bestseller.
"The kind of book that could be life-changing and truly healing." - New Spirit Journal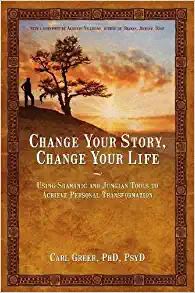 Change Your Story, Change Your Life
Winner of 3 book awards and a bestseller.
"Much more than a 'quick fix' self-help book, containing a profound range of tools and exercises. Articulate and easily understandable, Change Your Story, Change Your Life provides an excellent inspirational guide to personal transformation." - Indie Shaman