Family Shelter Service, located in Wheaton, Illinois, offers help and hope for victims of domestic violence and works to create a community that is safe for all. It also provides culturally appropriate services for Latino victims of violence.
Programs include:
24-hour hotline staffed by counselors trained to help people dealing with domestic violence
Counseling to empower people to make informed decisions regarding their needs
Shelters that provide a safe and supportive environment for physical and emotional healing
Court advocates who provide support and information about legal remedies for those affected by domestic violence
Children's programs to help children to heal and to find healthy ways to cope with their family's experiences
Community education and prevention
Sign up for announcements
Receive the latest announcements from Carl Greer and a FREE audio guided visualization, "Healing with the Help of the Earth," from Change the Story of Your Health.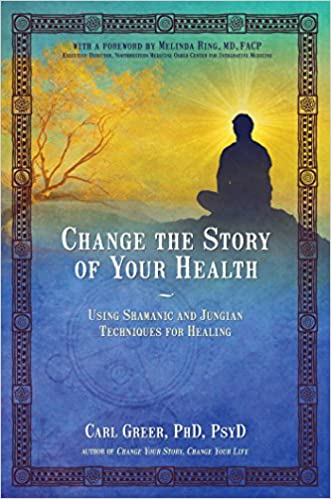 Change the Story of Your Health
Using Shamanic and Jungian Techniques for Healing. Winner of 4 book awards and a bestseller.
"The kind of book that could be life-changing and truly healing." - New Spirit Journal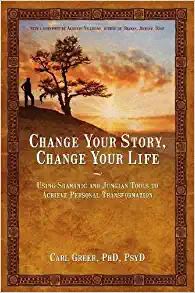 Change Your Story, Change Your Life
Winner of 3 book awards and a bestseller.
"Much more than a 'quick fix' self-help book, containing a profound range of tools and exercises. Articulate and easily understandable, Change Your Story, Change Your Life provides an excellent inspirational guide to personal transformation." - Indie Shaman