The Experimental Station's mission is to build independent cultural infrastructure on Chicago's south side by fostering a dynamic ecology of educational and cultural programs, small business enterprises, and community initiatives. Their focus includes—but is not limited to—the arts, ecology, food culture, cultural criticism, independent publishing, and alternative models of education.
Since 2006, Woodlawn Experimental Station has been creating its own programs to provide innovative response to local needs. Programs include:

Cultural events
Blackstone Bicycle Works
61st Street Farmers Market
LINK Up Illinois
LINK Access for Chicago farmers markets

Whether fostering new audiences for the arts, supporting independent cultural producers, initiating public conversations around important local issues, promoting entrepreneurial initiatives, offering healthy food access and food education, or providing youth education, guidance on preparing for college, or job skills training, Experimental Station seeks to extend its hospitality to improve quality of life for all.
Sign up for announcements
Receive the latest announcements from Carl Greer and a FREE audio guided visualization, "Healing with the Help of the Earth," from Change the Story of Your Health.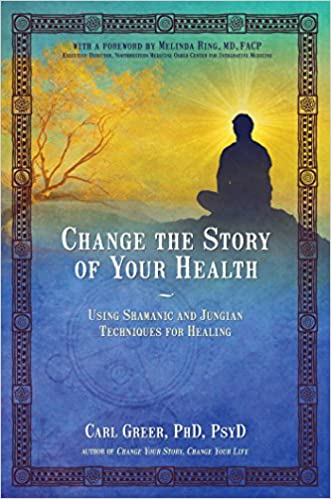 Change the Story of Your Health
Using Shamanic and Jungian Techniques for Healing. Winner of 4 book awards and a bestseller.
"The kind of book that could be life-changing and truly healing." - New Spirit Journal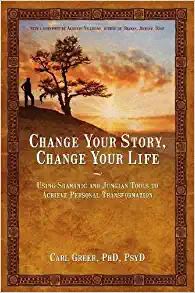 Change Your Story, Change Your Life
Winner of 3 book awards and a bestseller.
"Much more than a 'quick fix' self-help book, containing a profound range of tools and exercises. Articulate and easily understandable, Change Your Story, Change Your Life provides an excellent inspirational guide to personal transformation." - Indie Shaman