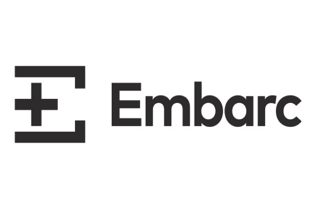 Embarc provides community-driven, experiential-learning opportunities to low-income high school students in Chicago to inspire and prepare them for college and career success. The Embarc model is based on research by leading minds in education and psychology, and the program exposes students to examples of success, awakening them to their potential by dissolving the borders of the city and the obstacles in their minds. Embarc does this through a three-year, three-level approach that integrates journeys to discover, understand, and lead.
Sign up for announcements
Receive the latest announcements from Carl Greer and a FREE audio guided visualization, "Healing with the Help of the Earth," from Change the Story of Your Health.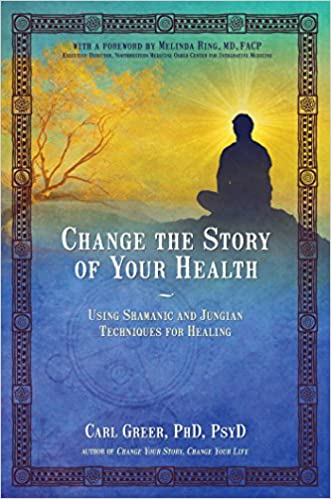 Change the Story of Your Health
Using Shamanic and Jungian Techniques for Healing. Winner of 4 book awards and a bestseller.
"The kind of book that could be life-changing and truly healing." - New Spirit Journal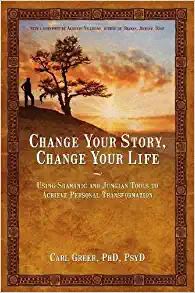 Change Your Story, Change Your Life
Winner of 3 book awards and a bestseller.
"Much more than a 'quick fix' self-help book, containing a profound range of tools and exercises. Articulate and easily understandable, Change Your Story, Change Your Life provides an excellent inspirational guide to personal transformation." - Indie Shaman