One of the nation's top Catholic universities, Duquesne University provides a well-rounded education that will challenge students academically while nourishing their spiritual and ethical development. Founded 140 years ago by the Congregation of the Holy Spirit, Duquesne University is the only Spiritan institution of higher education in the United States. This means Duquesne University shares in the Spiritans' values and is deeply committed to:
Educational excellence
Moral and spiritual values
An ecumenical atmosphere open to diversity
Service to the Church, the community, the nation and the world
Sign up for announcements
Receive the latest announcements from Carl Greer and a FREE audio guided visualization, "Healing with the Help of the Earth," from Change the Story of Your Health.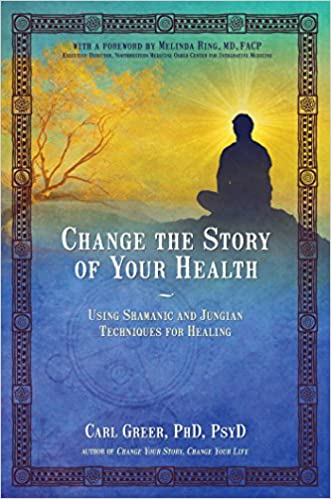 Change the Story of Your Health
Using Shamanic and Jungian Techniques for Healing. Winner of 4 book awards and a bestseller.
"The kind of book that could be life-changing and truly healing." - New Spirit Journal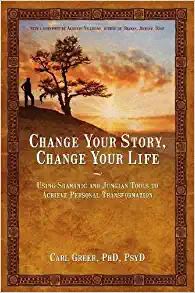 Change Your Story, Change Your Life
Winner of 3 book awards and a bestseller.
"Much more than a 'quick fix' self-help book, containing a profound range of tools and exercises. Articulate and easily understandable, Change Your Story, Change Your Life provides an excellent inspirational guide to personal transformation." - Indie Shaman