Curt's Café is a nonprofit organization that provides training in food service and life skills for Evanston-area at-risk youth aged 15-22 who have had contact with the judicial system or might be headed that way. Curt's Café trains youth in marketable skills, assists them in finding employment, and supports them in developing life skills that fall into four areas:
L – Life Skills such as opening a bank account, making decisions, and readying themselves for employment
I – Intellectual Skills such as English, math, and computer literacy
F – Food Service Skills in the kitchen such as working as a barista, providing counter service, or preparing food
E – Experiential Skills, which are gained by working with mentors provided to support the students outside their work in the café
Training is provided in the Curt's Café, in a classroom setting, and sometimes with individual mentors who work one-on-one with the students.
Sign up for announcements
Receive the latest announcements from Carl Greer and a FREE audio guided visualization, "Healing with the Help of the Earth," from Change the Story of Your Health.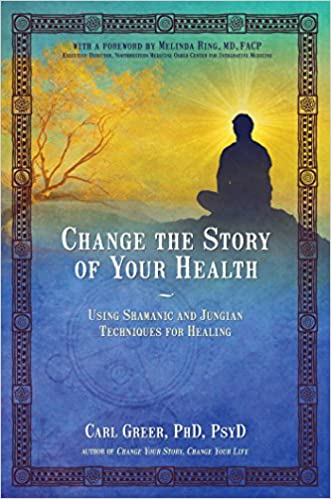 Change the Story of Your Health
Using Shamanic and Jungian Techniques for Healing. Winner of 4 book awards and a bestseller.
"The kind of book that could be life-changing and truly healing." - New Spirit Journal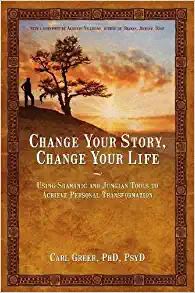 Change Your Story, Change Your Life
Winner of 3 book awards and a bestseller.
"Much more than a 'quick fix' self-help book, containing a profound range of tools and exercises. Articulate and easily understandable, Change Your Story, Change Your Life provides an excellent inspirational guide to personal transformation." - Indie Shaman