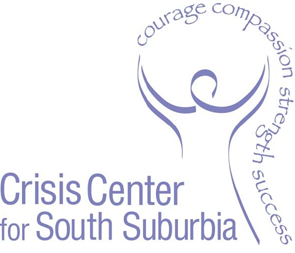 The Crisis Center for South Suburbia in Tinley Park, Illinois, is a nonprofit community organization that provides emergency shelter and other essential services for individuals and families victimized by domestic violence. It also addresses the societal issues that contribute to domestic violence.
The agency offers a broad array of services throughout the Chicago Southland with a focus on safety first. Those services include:
24-hour crisis hotline
Emergency residential shelter
Transitional housing
Legal advocacy in courts and police departments
Hospital advocacy and emergency room crisis intervention services
Adult and children's individual and group counseling, therapeutic intervention, family counseling
Individual and family case management
Dating violence prevention, intervention, and education services
Outreach education and training for the community
Batterers' intervention and education
Sign up for announcements
Receive the latest announcements from Carl Greer and a FREE audio guided visualization, "Healing with the Help of the Earth," from Change the Story of Your Health.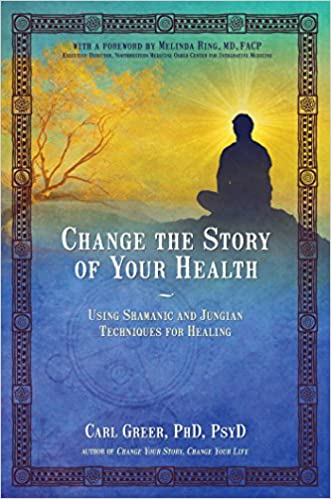 Change the Story of Your Health
Using Shamanic and Jungian Techniques for Healing. Winner of 4 book awards and a bestseller.
"The kind of book that could be life-changing and truly healing." - New Spirit Journal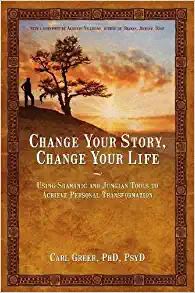 Change Your Story, Change Your Life
Winner of 3 book awards and a bestseller.
"Much more than a 'quick fix' self-help book, containing a profound range of tools and exercises. Articulate and easily understandable, Change Your Story, Change Your Life provides an excellent inspirational guide to personal transformation." - Indie Shaman