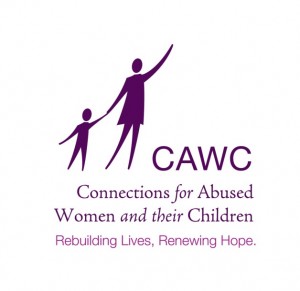 Connections for Abused Women and Their Children is a Chicago nonprofit committed to ending domestic violence. Using a self-help, empowerment approach, CAWC provides shelter for women and children, as well as counseling, advocacy, and a 24-hour hotline for people affected by domestic violence. CAWC works for social change through education, service collaboration, and institutional advocacy.
To help abused women and their children, the bilingual and culturally diverse staff at CWAC provides help through a variety of programs and confidential services, free of charge.
Victims of domestic violence can receive:
Emergency shelter
Individual and group counseling
Life skills training in goal setting, budgeting, and safety planning
Housing, income, employment, and educational information
Legal advocacy including court orders and immigration
Specialized services for children who have witnessed
domestic violence to help break the cycle of violence in families
Sign up for announcements
Receive the latest announcements from Carl Greer and a FREE audio guided visualization, "Healing with the Help of the Earth," from Change the Story of Your Health.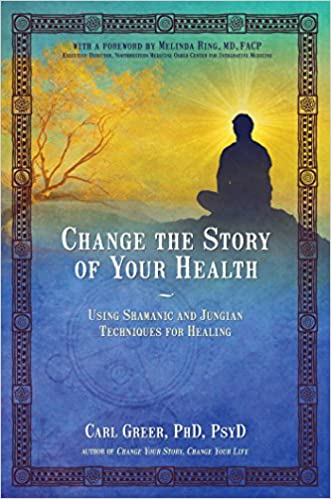 Change the Story of Your Health
Using Shamanic and Jungian Techniques for Healing. Winner of 4 book awards and a bestseller.
"The kind of book that could be life-changing and truly healing." - New Spirit Journal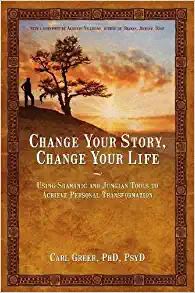 Change Your Story, Change Your Life
Winner of 3 book awards and a bestseller.
"Much more than a 'quick fix' self-help book, containing a profound range of tools and exercises. Articulate and easily understandable, Change Your Story, Change Your Life provides an excellent inspirational guide to personal transformation." - Indie Shaman