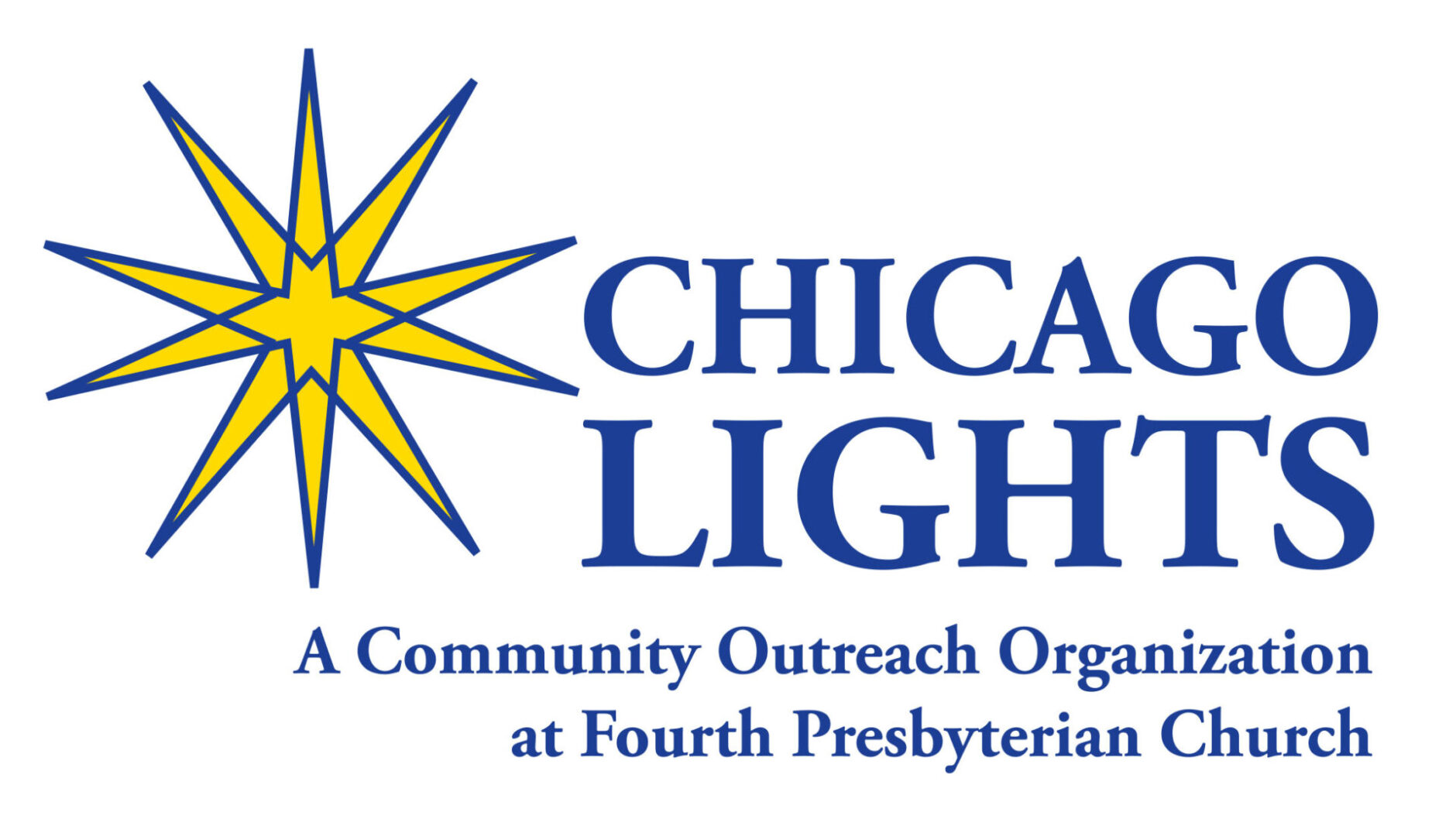 Chicago Lights helps meet the needs of children, youth, and adults facing poverty in Chicago. Through supportive relationships and diverse programs, Chicago Lights empowers youth to succeed academically and assists people in attaining economic stability, leading healthy lives, and building community.
Chicago Light's six signature programs are:
Tutoring, which pairs students in grades 1-12 with one adult tutor/mentor and provides innovative educational, arts, and enrichment resources that promote long-term academic and social success.
The Urban Farm, which provides organic produce, nutritional education, workforce training, and microenterprise development.
The Elam Davies Social Service Center, which provides assistance with acquiring food, clothing, and housing.
Summer Day, a six-week program that provides a safe place for 100 students in grades 1-9 to engage in academic classes and arts instruction each summer.
Chicago Lights Academic Success in Schools (CLASS) supports learning and creative self-expression through fine arts programming, addressing the needs of students who attend schools in Chicago that are under-resourced and often, under-performing.
Free Write Jail Arts and Literacy provides individual literacy tutoring as well as daily writing and arts workshops for youth who are awaiting trial or sentencing at the Cook County Juvenile Temporary Detention Center.
Sign up for announcements
Receive the latest announcements from Carl Greer and a FREE audio guided visualization, "Healing with the Help of the Earth," from Change the Story of Your Health.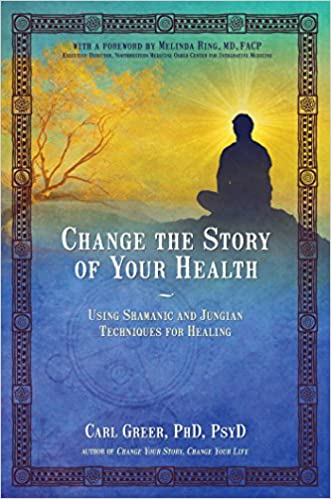 Change the Story of Your Health
Using Shamanic and Jungian Techniques for Healing. Winner of 4 book awards and a bestseller.
"The kind of book that could be life-changing and truly healing." - New Spirit Journal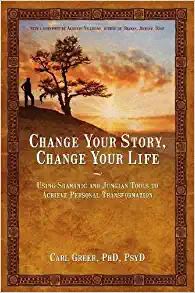 Change Your Story, Change Your Life
Winner of 3 book awards and a bestseller.
"Much more than a 'quick fix' self-help book, containing a profound range of tools and exercises. Articulate and easily understandable, Change Your Story, Change Your Life provides an excellent inspirational guide to personal transformation." - Indie Shaman