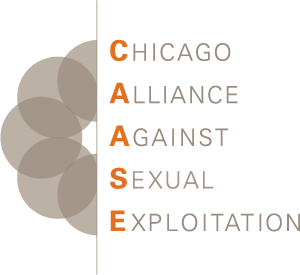 Chicago Alliance Against Sexual Exploitation works to end sexual exploitation by changing the culture so that institutions and individuals will no longer perpetrate, profit from, or support sexual exploitation. CAASE's work in the Chicago community focuses on four key areas:
Prevention, creating and implementing educational curricula that encourage high school students to work against sexual exploitation
Policy and Advocacy, fighting for legislative and policy reforms that will increase legal and social accountability for perpetrators of harm, especially sex traffickers, pimps, people who buy sex, and those who commit sexual assault, while promoting support and resources for survivors
Community Engagement, preventing sexual exploitation by increasing public understanding of the harms inherent in the sex trade while developing toolkits for nonprofits, faith-based groups, schools, businesses, feminist groups, and other communities and individuals who would like to take action against sexual harm
Legal Services, engaging in civil litigation against perpetrators and facilitators of sexual harm while advocating for appropriate and effective criminal prosecution of perpetrators
Sign up for announcements
Receive the latest announcements from Carl Greer and a FREE audio guided visualization, "Healing with the Help of the Earth," from Change the Story of Your Health.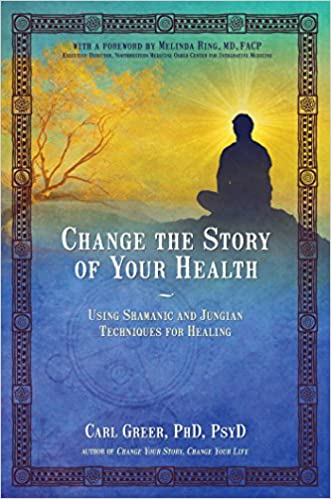 Change the Story of Your Health
Using Shamanic and Jungian Techniques for Healing. Winner of 4 book awards and a bestseller.
"The kind of book that could be life-changing and truly healing." - New Spirit Journal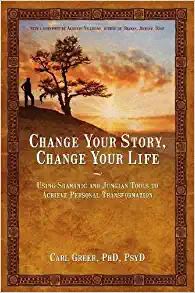 Change Your Story, Change Your Life
Winner of 3 book awards and a bestseller.
"Much more than a 'quick fix' self-help book, containing a profound range of tools and exercises. Articulate and easily understandable, Change Your Story, Change Your Life provides an excellent inspirational guide to personal transformation." - Indie Shaman