www.jungchicago.org
The mission of the Institute is to advance Analytical Psychology, the theoretical foundation of Jungian psychoanalysis, as a practice that speaks to the basic human need for psychological growth and consciousness. The objectives of the Institute are to train psychotherapists to become Jungian Psychoanalysts as well as to educate mental health professionals in the principles of Analytical Psychology. The Institute also maintains a collegial society that provides continuing education and ethical review for member analysts as well as supports scholarly research and publication among its members to advance Jungian psychoanalysis and psychotherapy. Finally, the Institute offers educational programs in Jungian thought for the general public.
Sign up for announcements
Receive the latest announcements from Carl Greer and a FREE audio guided visualization, "Healing with the Help of the Earth," from Change the Story of Your Health.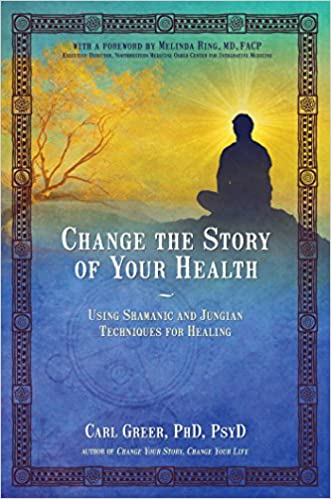 Change the Story of Your Health
Using Shamanic and Jungian Techniques for Healing. Winner of 4 book awards and a bestseller.
"The kind of book that could be life-changing and truly healing." - New Spirit Journal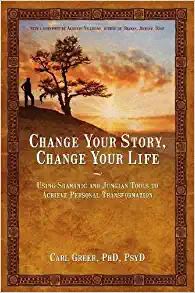 Change Your Story, Change Your Life
Winner of 3 book awards and a bestseller.
"Much more than a 'quick fix' self-help book, containing a profound range of tools and exercises. Articulate and easily understandable, Change Your Story, Change Your Life provides an excellent inspirational guide to personal transformation." - Indie Shaman