Breakthrough Urban Ministries fosters community development in Chicago's East Garfield Park neighborhood by building healthy relationship networks; growing the skills of the men, women, and children they serve; and promoting the transfer of wisdom to the younger generation. In addition to a men's homeless shelter, a women's homeless shelter, and a fresh market food pantry, Breakthrough's FamilyPlex offers the following services to neighborhood residents:
Job training
Youth Arts & Science Academy
Nettie Bailey Student Achievement Program
Youth Sports & Fitness Academy
Breakthrough Beginners Early Childhood Education
Bridge Café
Fitness center
Sign up for announcements
Receive the latest announcements from Carl Greer and a FREE audio guided visualization, "Healing with the Help of the Earth," from Change the Story of Your Health.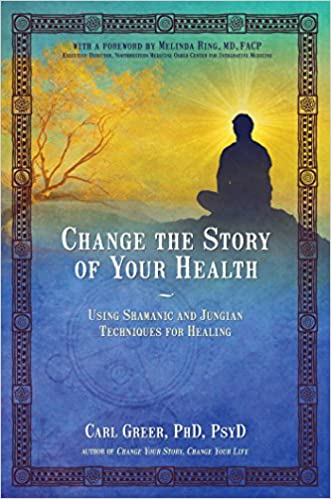 Change the Story of Your Health
Using Shamanic and Jungian Techniques for Healing. Winner of 4 book awards and a bestseller.
"The kind of book that could be life-changing and truly healing." - New Spirit Journal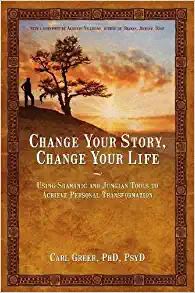 Change Your Story, Change Your Life
Winner of 3 book awards and a bestseller.
"Much more than a 'quick fix' self-help book, containing a profound range of tools and exercises. Articulate and easily understandable, Change Your Story, Change Your Life provides an excellent inspirational guide to personal transformation." - Indie Shaman