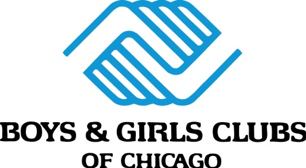 Boys & Girls Clubs of Chicago's mission is to enable all young people, especially those most in need of assistance, to reach their full potential as productive, caring, responsible citizens. Since 1902, the Boys & Girls Clubs of Chicago have provided the city's children with a safe, positive, and supportive place where they can take advantage of after-school programs, activities, and services designed to prepare them for the future and achieve their full potential. Children ages 6-18 are welcome to join one of the many clubs in Chicago where they can play sports, receive tutoring, or simply find companionship. The Boys & Girls Club of Chicago's staff members not only work to keep order at the clubs,but also to mentor the kids, often serving as role models. In a city of over 3 million people, each community has its distinct strengths and problems; youths from diverse backgrounds gather in the common space of the clubs.
Sign up for announcements
Receive the latest announcements from Carl Greer and a FREE audio guided visualization, "Healing with the Help of the Earth," from Change the Story of Your Health.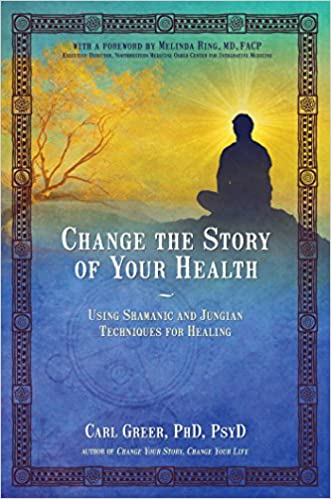 Change the Story of Your Health
Using Shamanic and Jungian Techniques for Healing. Winner of 4 book awards and a bestseller.
"The kind of book that could be life-changing and truly healing." - New Spirit Journal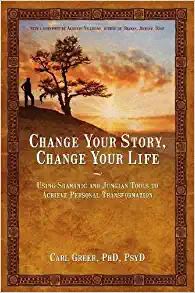 Change Your Story, Change Your Life
Winner of 3 book awards and a bestseller.
"Much more than a 'quick fix' self-help book, containing a profound range of tools and exercises. Articulate and easily understandable, Change Your Story, Change Your Life provides an excellent inspirational guide to personal transformation." - Indie Shaman