www.bottomline.org
Bottom Line helps low-income, first-generation college students to apply and get accepted into college, graduate, and go far in their careers. The organization strives to dramatically transform urban communities by producing thousands of career-ready college graduates who are breaking the cycle of poverty. Bottom Line expects students participating in their program to earn a bachelor's degree, accumulate no more than $36,000 in debt, and be employed or continuing their education within six months after graduation.
Sign up for announcements
Receive the latest announcements from Carl Greer and a FREE audio guided visualization, "Healing with the Help of the Earth," from Change the Story of Your Health.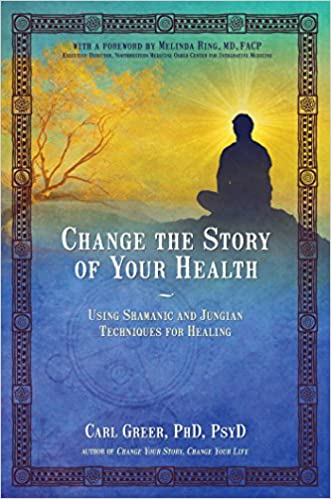 Change the Story of Your Health
Using Shamanic and Jungian Techniques for Healing. Winner of 4 book awards and a bestseller.
"The kind of book that could be life-changing and truly healing." - New Spirit Journal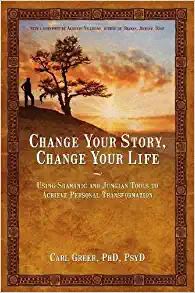 Change Your Story, Change Your Life
Winner of 3 book awards and a bestseller.
"Much more than a 'quick fix' self-help book, containing a profound range of tools and exercises. Articulate and easily understandable, Change Your Story, Change Your Life provides an excellent inspirational guide to personal transformation." - Indie Shaman