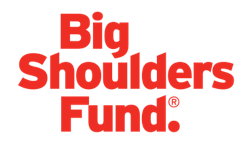 Big Shoulders Fund provides support to Catholic schools in the neediest areas of Chicago's inner city. Its administrative expenses are supported by an endowment and other income, ensuring that 100 percent of funds currently raised go toward programs that benefit Big Shoulders Fund schools and the students they serve. The programs benefit the hardest working students in Chicago, providing scholarships, special education and academic programs, instructional equipment, much-needed school facility improvements, faculty support, operating grants, and much, much more.
Sign up for announcements
Receive the latest announcements from Carl Greer and a FREE audio guided visualization, "Healing with the Help of the Earth," from Change the Story of Your Health.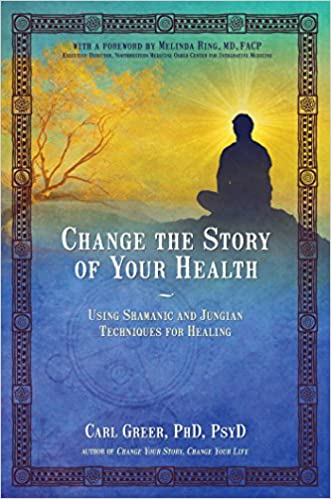 Change the Story of Your Health
Using Shamanic and Jungian Techniques for Healing. Winner of 4 book awards and a bestseller.
"The kind of book that could be life-changing and truly healing." - New Spirit Journal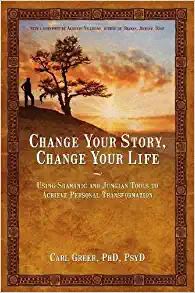 Change Your Story, Change Your Life
Winner of 3 book awards and a bestseller.
"Much more than a 'quick fix' self-help book, containing a profound range of tools and exercises. Articulate and easily understandable, Change Your Story, Change Your Life provides an excellent inspirational guide to personal transformation." - Indie Shaman