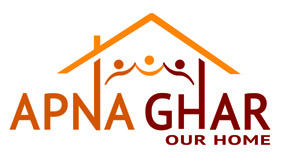 Apna Ghar provides holistic services to women and children across immigrant communities in the Chicago area to end the cycle of domestic violence. Apna Ghar empowers women to be self-sufficient by providing them with a full spectrum of services from education to emergency and transitional housing to counseling and legal services.
Programs include:
24-hour hotline that addresses the immediate safety needs of callers, who can connect to Apna Ghar services and receive referrals to other programs and services
Emergency and transitional shelter that provides women and their children a homelike atmosphere where they can begin rebuilding their lives
Case management that helps clients identify and connect to community resources for health care, vocational and academic training, job placement, housing, and other critical services
Counseling that helps women and their children process and heal from the trauma of abuse using individual therapy, support groups, and art therapy
Legal advocacy that helps clients understand their legal rights, navigate the legal system, and connect to pro bono and volunteer attorneys. In addition to civil and criminal matters, our legal advocates help survivors acquire immigration status and work authorization through protective legal statutes.
Supervised visitation and safe exchange provides a safe place where children can interact with their noncustodial parents in the presence of a trained facilitator and a safe location for parents to pick up and drop off their children for unsupervised visits
Sign up for announcements
Receive the latest announcements from Carl Greer and a FREE audio guided visualization, "Healing with the Help of the Earth," from Change the Story of Your Health.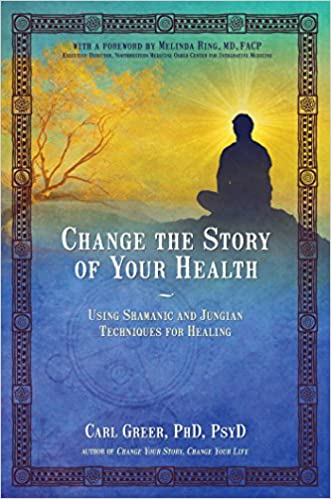 Change the Story of Your Health
Using Shamanic and Jungian Techniques for Healing. Winner of 4 book awards and a bestseller.
"The kind of book that could be life-changing and truly healing." - New Spirit Journal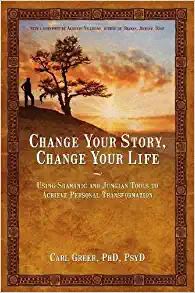 Change Your Story, Change Your Life
Winner of 3 book awards and a bestseller.
"Much more than a 'quick fix' self-help book, containing a profound range of tools and exercises. Articulate and easily understandable, Change Your Story, Change Your Life provides an excellent inspirational guide to personal transformation." - Indie Shaman