https://alas-wings.org/
ALAS-WINGS is a not-for-profit organization dedicated to empowering Hispanic/Latina women about breast cancer awareness through comprehensive education, support for women faced with a breast cancer diagnosis, and survivorship care. ALAS arose out of very humble circumstances with the dreams and passion of one Latina breast cancer survivor. Starting with the minimum essentials, ALAS has established loyal relationships with most major hospitals, medical facilities, and Latino organizations or businesses throughout the Chicagoland area, all of which have provided support for the efforts of ALAS to help uninsured and underserved Latina women and their families.
Sign up for announcements
Receive the latest announcements from Carl Greer and a FREE audio guided visualization, "Healing with the Help of the Earth," from Change the Story of Your Health.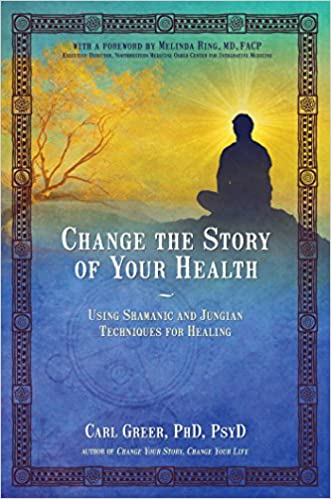 Change the Story of Your Health
Using Shamanic and Jungian Techniques for Healing. Winner of 4 book awards and a bestseller.
"The kind of book that could be life-changing and truly healing." - New Spirit Journal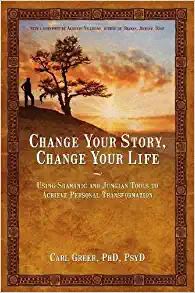 Change Your Story, Change Your Life
Winner of 3 book awards and a bestseller.
"Much more than a 'quick fix' self-help book, containing a profound range of tools and exercises. Articulate and easily understandable, Change Your Story, Change Your Life provides an excellent inspirational guide to personal transformation." - Indie Shaman